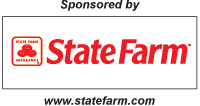 AUTO REVIEW:
Utility and Luxury: 2011 Honda Odyssey


The minivan is an essential part of today's growing families. To have it treated with some of the luxuries of life such as a Bose sound system, a power liftgate and leather seats, is definitely a blessing, writes Sally Miller Wyatt.

---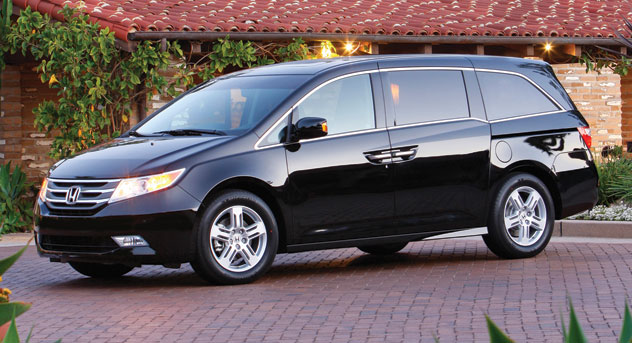 (Above): Exterior view of the 2011 Honda Odyssey.

---
Some people might consider leather seats and BOSE music systems to be the epitome of luxury, but busy Moms, Dads and families may have something different to say about that.

Eight-passenger seating, that's what I'm talking about. A minivan with lots and lots of room for the kids to spread out, so they're not leaning on each other and into each other's space, with tons of room for their sporting gear, musical instruments (even tubas!), my groceries and whatever else I'm hauling as I make my daily rounds. To this you might add power sliding doors on both sides of the van and a power lift gate, so the kids can pile in and buckle themselves up while I'm loading the cargo area and then just closing the rear gate with the touch of a button. That, my parenting friends, is luxury.

All this and more is aboard the 2011 Honda Odyssey. And, the icing on this cake? A third row of seats that can fold flat, so you can transport bigger items of cargo, such as planks of wood or fencing, even furniture as you move your children to and from sporting events, scouting trips, even college. Nice.

For 2011, the Honda Odyssey has been redesigned and the headline on these changes includes greater fuel economy and interior versatility. Yes, we noticed that greater fuel economy as we really put the miles on the Odyssey this past week, driving back and forth to college graduation, airports, and all the other daily rounds a family makes in the course of a week. It seemed as if the gas needle barely budged.

---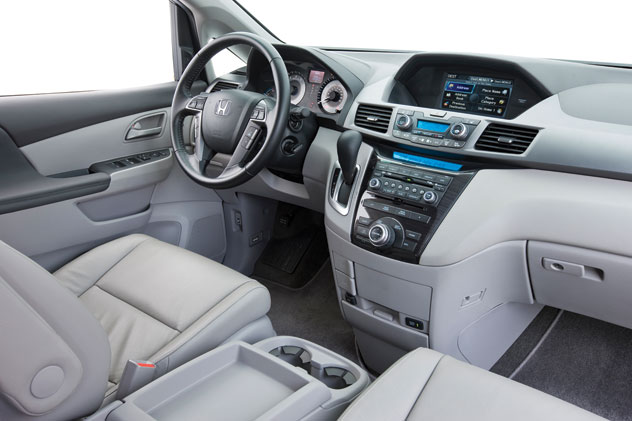 (Above): Interior view of the 2011 Honda Odyssey.

---
The 2011 models also have a wider stance, which translates into more hip, shoulder and leg room. The second row of seats can move forward, which can bring children in infant seats closer, and give more room to passengers seated in the third row. The second row's middle seat can also be converted into a large, comfortable armrest with beverage holders. And, changes to the exterior shape of the van help improve visibility for those sitting in the third row. Those enhancements just make the ride all that more comfortable for all of your passengers, unlike some minivans with three rows that treat that third row as an after-thought.

There is also a rear entertainment system on board, with a 16.2 inch ultra-wide spilt screen display with an auxiliary High Definition Multimedia Interface vide output. If you're going to use the Odyssey for commuting, you can also integrate FM traffic data on those models equipped with navigation devices. In all, Honda has incorporated more than 50 new standard and available features to these 2011 models, all designed to elevate comfort, convenience and efficiency to new levels.

---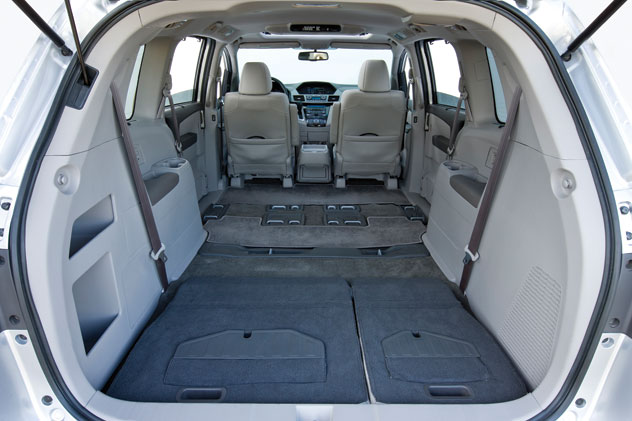 (Above): Interior view of the 2011 Honda Odyssey.

---
Safety features, always paramount in my mind, start with the highest possible safety ratings from the National Highway Traffic Safety Administration, as well as the Insurance Institute for Highway Safety. Standard safety equipment includes the ACE (Advanced Compatibility Engineering) body structure for enhanced occupant protection in frontal collisions. Vehicle Stability Assist (electronic stability control), electronic brake distribution, three-row side curtains with a rollover sensor, and active front head restraints are also part of the safety package. That's a very nice collection of advanced safety features.

Overall, our family really put the 2011 Honda Odyssey to the test this week, and found it would pass just about any family's toughest test with flying colors.