A genius mathematician, Shakuntala Devi passed away at a hospital in Bangalore, India, April 21. She was 83.
The prodigy was evident in Shakuntala Devi from early childhood. She was about three-years-old when she was roped in to help her father with card tricks, who had rebelled against becoming a temple priest and instead joined a circus, where he worked as an entertainer.

Her father left the circus and took her on road shows that displayed her amazing ability at number crunching. Her mathematical gifts were first demonstrated as she was doing card tricks.

By age eight she demonstrated her calculation and memorization skills at the University of Mysore and Annamalai University.

Her numerous feats include competing against a computer in Dallas, Texas, to give the cube root of 188138517. She was asked at an American university to give the 23rd root of a 201-digit number that she answered in 50 seconds, about 12 seconds earlier than the Univac computer that took 62 seconds to answer the same question.

She further demonstrated her multiplication skills by multiplying two 13-digit numbers 7,686,369,774,870 x 2,465,099,745,779 picked at random by a computer at Imperial College in London. She correctly answered 18,947,668,177,995,426,462,773,730 in only 28 seconds, which earned her a place in the 1982 edition of the Guinness Book of World Records.

---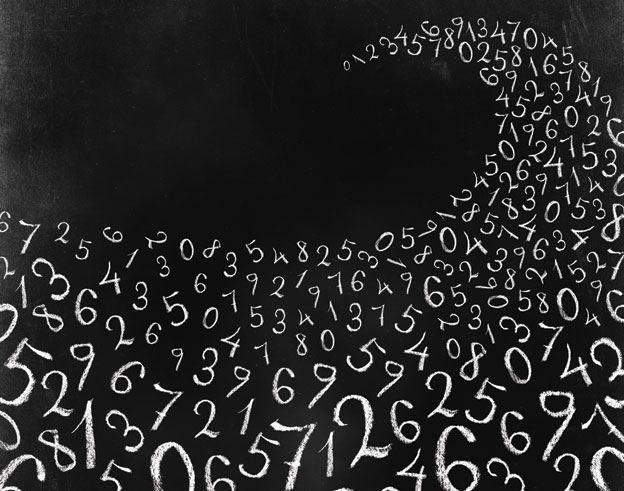 ---
Shakuntala Devi returned to Bangalore in early 1980s and started offering astrological advice.

Her book, In the Wonderland of Numbers, released in 2006, talks about a girl and her fascination for numbers.

Shakuntala Devi is survived by a daughter, Anupama Banerji, and two grandchildren.