Indians have always yearned to add an extra sparkle to their lives with the use of bling.
Probably drawn from the harsh and hot immediate environs, these shiny embellishments have found a pride of place in all kinds of wear — haute couture, pret-a-porter, wedding trousseau, soiree drapes, and party wears.
As a tribute to this phenomenon are the scores of television-serials that are being aired during national prime time and which showcase 'glammed-up' dolls and molls, albeit a tad bit garish, in endless yarns adorned with infinite number of bright sequins, as also the opposite gender dressed in sharply stitched glazed suits.
The bling is not new to the Indian fashion construct and since ancient and medieval times diamonds, precious stones, pearls, and woven and knotted threads of gold, silver and copper were used to add to the ornate richness of motifs in diverse styles such as zardosi, gota kinari, mirror work, inlays, pati, etc.
---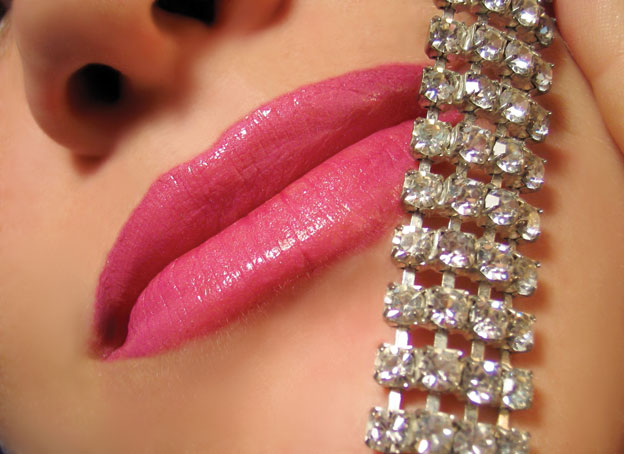 ---
Such intricate craftsmanship involved creative pairing of the "glitter" with embroidery on heirlooms, and thus these fabric-works came to be equated with art and luxury in India, Europe and Arabia, all of which accounted for the high value Indian exports.
However, with the advent of time, technologies became easy.
The advent of electroplating technique and rise in prices of bullion and precious stones allowed modern elegance to opt for inexpensive, more durable substitutes.
Along with this, new centers of manufacture and trade of brocade like city of Surat in the western state of Gujarat emerged as also the by-lanes of old Delhi's Chandni Chowk, stretching from Lahori Gate to Fatehpuri Mosque that became one of the greatest wholesale markets for these textile goods.
Though fashion designer, J.J. Valaya, who as Swarovski's India Brand Ambassador in 2001, can be credited as the one to herald the modern crystal revolution, the "modern sparkles" got embedded in mainstream consciousness only when local darzis (tailors) and kaarigars (artisans) started copying the designs popularized by the likes of famous designers.
The list of these 'unaffordable' (to the masses) top names in the world of luminescent luxury includes: Manav Gangwani, Suneet Varma, Manish Malhotra (maker of original net saris for Bollywood heroines), and Rohit Bal.
Apart from fashion weeks, the thrust to the crystal invasion has also come from traditional design houses like Meena Bazaar and Nalli's that encrust crystals on to their saris -- Kanjeevarams, Pomchampally, Thanjavur, Ilkal, Banarasi heirlooms, chiffons, satins and silks.
---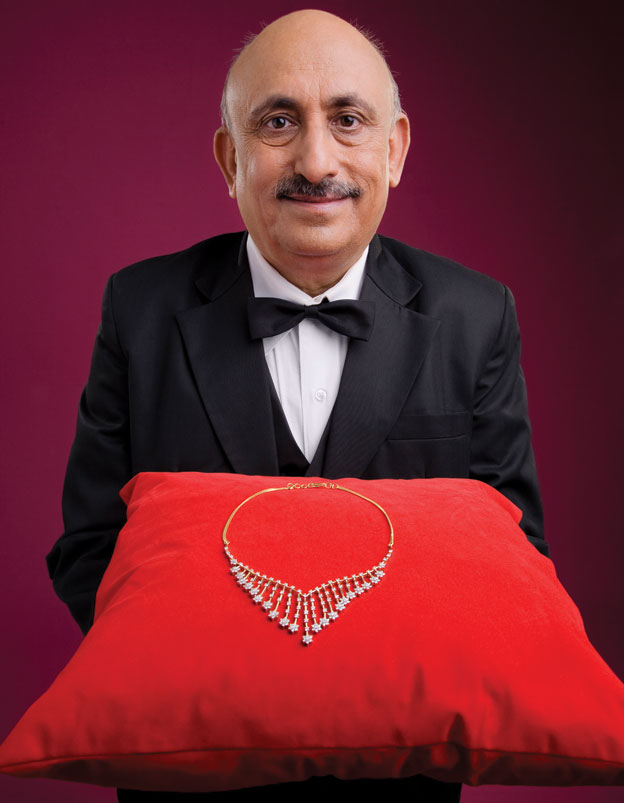 ---
Now with the advent of better days in terms of weather and a flurry of festive activities as per the Hindu-Muslim calendar, bling is expected to be splurged and already it is being consumed on garments and accessories – belts, hats, hair ties, scarves, crystal bindis, bauble ear rings, laptop and mobile covers, cushions, shoes, bags, crystallized art, and you name any product, and even manicured toe and finger nails.
Fashion experts opine that in coming times the middle classes with huge disposable incomes are expected to go for more.
"The bling is here to stay and will be increasingly used to enhance the beauty, finesse and worth of products," says Pankaj Tripathi, creative and business head of Infinity Designs, a firm that handles the designing of bling-work of top designers and brands based in Europe and Middle East and informs that the raw material is imported from Austria, Korea and China.
A peek at the firm's order-book reveals that current trends are for products that have neon colors and "mother of pearls" and that the high-end spectrum of buyers are going for customized bling-car-covers (for Ferrari, Bentley, Lamborghini, Porsche, etc.) and bling-furnishings and furniture for their homes, offices and boutique hotels.
---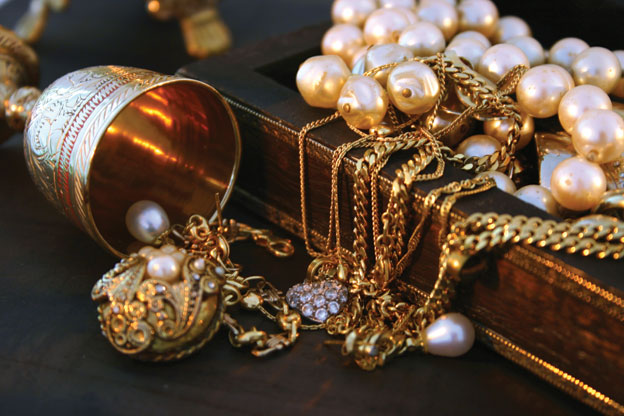 ---
Noida-based shoe designer, Swati Modo is a recent convert to the experimentation of bling in her creations. She affirms, "Traditional heavy jewelry and clothes are more of a statement of the new affluent segments and my bling footwear act as a cherry on the top."
More international brands eager to ride the bling wave are in formation and the new entrants are Natuzzi and IPE Cavalli. The mass demand is expected to surpass the consumption of bling that is there in the Middle East and Europe.
A testimony of this bling effect is the Akshay Kumar-starrer Singh Is Bling, expected to feature the leading star wearing lots of chunky accessories, glamorous apparel and a sequined turban.
Though purists express alarm at the lack of research, cut, lineage, proportion and subtlety in mass products, and label these "high on bling" products as "plebian insults on Indian design heritage," the fact is that these loud demonstrations have become the "emblem of all bling."
Established makeover consultants still advice that wearers need to avoid looking tacky by wearing hushed or matte outfits or limited blings during day times.
But then, as they say, you cannot stop people from communicating their mood, preferences, status, or their comfort quotient of bling in a free world.