ENTREPRENEURSHIP:
Startup Accelerator: Funding for Finance-Inspired Tech Innovators


Wells Fargo has recently launched a new program to make investments in technologies that could drive banking's future. It is currently accepting applications from young companies. A Siliconeer report.

---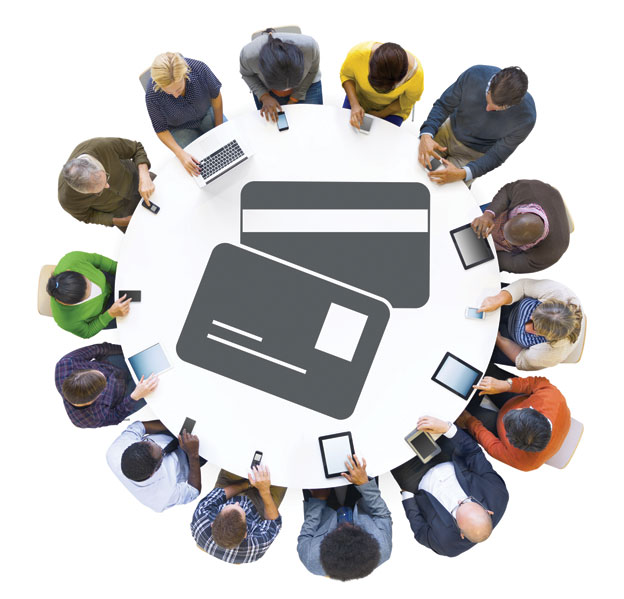 ---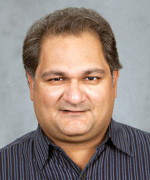 (Right): Bipin Sahni

---
Wells Fargo is accepting applications through October 1 from young companies interested in joining the new Wells Fargo Startup Accelerator, a semiannual boot camp for innovators whose technology ideas in payments, deposits, fraud, operations and other fields could shape future customer experiences in financial services.
Wells Fargo will make a direct equity investment of $50,000 to $500,000 in each selected start-up. The Startup Accelerator also will provide business planning expertise to firms in the six-month program, which is designed to continuously attract innovative ideas and stoke innovation across the Wells Fargo enterprise. Company subject matter experts and purchasing managers will offer workshops and individual coaching to the firms. Successful companies may become vendors to the bank.
"For Wells Fargo to work on big ideas and spark innovators inside our organization, we need to expand our access to new ideas at the edges of our industry," said Steve Ellis, executive vice president and head of Wholesale Services at Wells Fargo, who noted that in 1995, Wells Fargo was the first major financial services company in the U.S. to give customers free Internet access to account balances. Wells Fargo also was first to offer a mobile service for businesses in 2007, he added.
"The Startup Accelerator adds a new cylinder to our corporate innovation engine," said Ellis. "We're taking a proven business model from the venture capital community and repurposing it as a strategy for connecting with start-ups whose ideas and growth prospects could add value to our business and our customers."
"For more than 10 years, I have been meeting with startups to see if their technology could add value to Wells Fargo and our customers. During this time, we have had success in working with startups that resulted in our company adopting their technology. With this Wells Fargo Accelerator, we are formalizing a process to attract a steady flow of new ideas and explore emerging technologies for the benefit of our customers — we are formalizing a process that we had been refining for many years," said Bipin Sahni, senior vice president and head of the Innovation, Research and Development group, which focuses on future technologies and defining the future vision for customer interactions, mobile solutions, mobile payments and various authentication solutions along with Big Data initiatives.
"I'm passionate about new technologies and fortunate to be involved with some of the innovations we have introduced for our customers, including leading the technology team for the CEO Mobile launch in 2007 and exploring how new technologies can make our jobs more efficient and new applications increase convenience, security and relevance for our customers," he added.
Three innovative companies already have been selected and funded to pilot the Wells Fargo Startup Accelerator.
Zumigo in San Jose, Calif., is a developer of mobile services using a unique combination of location and mobile identity technologies to secure commerce and enable mobile marketing.
EyeVerify, Kansas City, Kansas, is the creator of EyePrint ID that transforms a picture of your eye into a key that protects your digital life.
Kasisto, New York, is the builder of state-of-the-art artificial intelligence technology that improves the consumer experience on mobile devices through intelligent conversation.
In addition to these three firms, the Startup Accelerator will give 10 to 20 young companies each year the opportunity to develop and refine products in a collaborative environment. Applications will be accepted twice per year, with a deadline of October 1 for this fall's program. A Wells Fargo investment committee comprised of senior technology, venture banking, and innovation leaders will evaluate candidates and select participants.
"We're interested in any technology that could be used by an institution like Wells Fargo to better serve our customers or operate our business," Ellis said. "Analytics, big data, mobile, security, and infrastructure are all important to us. We're looking to engage with innovators beyond the edge of our own creative enterprise."
Interested readers can learn more and apply online at https://accelerator.wellsfargo.com.