EDUCATION:
Top Honor: Ramya Rangan Wins AP Award


When the nation's top achievers in Advanced Placement science and mathematics courses were recognized Feb. 6, as winners of the 2011 Siemens Awards for Advanced Placement in Iselin, New Jersey, Ramya Rangan from San Jose was one of the toppers. A Siliconeer report.

---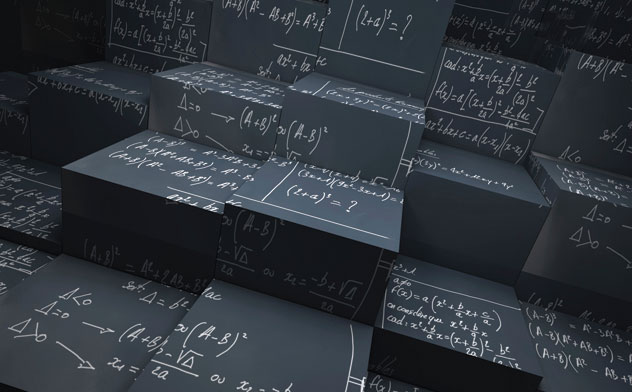 ---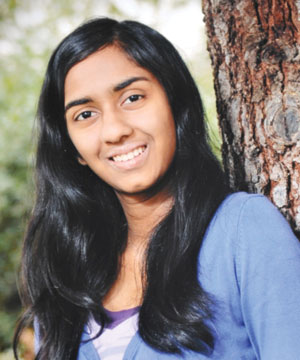 The annual awards honor America's top performers in Advanced Placement Program (AP) science and math courses with a $2,000 college scholarship to one male and one female student in each state. This year, 101 high school students in 50 states – including 96 seniors, 4 juniors and 1 sophomore – were recognized. Established in 1998, the Siemens Awards for Advanced Placement is a signature program of the Siemens Foundation and is administered by the College Board.

Ramya Rangan (r) and Albert Wu, two seniors at The Harker School in San Jose, Calif., were named the national winners. Each will receive a $5,000 college scholarship. The remaining 99 students will each receive a $2,000 scholarship.

"These students lead the nation in performance on Advanced Placement math and science courses and we are proud to recognize them for their academic excellence," said Jeniffer Harper-Taylor, president, Siemens Foundation.

Students who take AP math and science courses major in STEM fields at significantly higher rates than other students, according to the study, "AP Students in College: An Analysis of Five-Year Academic Careers," released by the College Board in 2007. Student participation in AP science and mathematics courses grew 7.2% percent to 733,631 students from 2010 to 2011.

"One of the great things about Advanced Placement is that it allows us to identify and recognize outstanding students like Ramya and Albert," said College Board president, Gaston Caperton.

"Along with the 99 regional winners, these students represent our best hope for a bright future, where America is a world leader in science, technology, math and engineering — the foundation of the 21st century economy. I am proud of their hard work and great accomplishments, and I look forward to watching them grow up to change the world."

What sparked your interest in science and math?

"Initially, my interest in math was simply motivated by a need to succeed in competitions. Once I entered middle school, however, I began to see math for what it was: a beautiful development of logic at its finest," says Ramya.

Ramya Rangan's interest in math and science originated over a decade ago when she began completing Kumon math problem sets. In high school, she found that other sciences posed similarly intriguing problems. She took her first AP class – AP Calculus BC – in the eighth grade.

"AP courses gave me a chance to acquire more in-depth knowledge of various fields, and to learn with gifted peers from incredible teachers," said Ramya.

A senior at The Harker School in San Jose, Calif., Ramya considers AP Physics C her favorite AP class to date, because it exposed her to interesting physics problems and gave her experience with lab work. "The lessons I learned on topics like data analysis and scientific writing have been incredibly useful in research work, and I'm sure they will continue to be useful throughout my life," she says.

She is currently taking AP Music Theory, AP Psychology and AP English Literature.

Ramya plans to study computer science in college, having learned through AP Computer Science that algorithmic thinking appeals to her.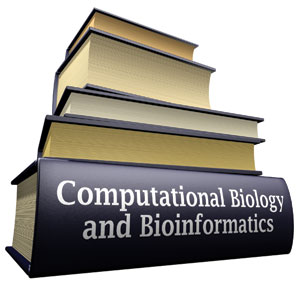 Likewise, she learned of bioinformatics through AP Biology. Now, when choosing potential college majors, she is drawn to this exciting interdisciplinary field that uses computer science in biological applications.

An accomplished pianist, she participated in the 2010 California State Panel honors recital for piano. In 2009, Ramya traveled to China representing the U.S. with seven other girls at the China Girls' Math Olympiad, where she won a bronze medal. She aspires to a career in scientific research, possibly in the field of bioinformatics.

The Siemens Foundation provides more than $7 million annually in support of educational initiatives in the areas of science, technology, engineering and mathematics (STEM) in the United States. Its signature programs include the Siemens Competition in Math, Science & Technology, Siemens Awards for Advanced Placement, and The Siemens We Can Change the World Challenge, which encourages K-12 students to develop innovative green solutions for environmental issues. By supporting outstanding students today, and recognizing the teachers and schools that inspire their excellence, the Foundation helps nurture tomorrow's scientists and engineers. The Foundation's mission is based on the culture of innovation, research and educational support that is the hallmark of Siemens' U.S. companies and its parent company, Siemens AG.

The College Board is a mission-driven not-for-profit organization that connects students to college success and opportunity. Founded in 1900, the College Board was created to expand access to higher education. Today, the membership association is made up of more than 5,900 of the world's leading educational institutions and is dedicated to promoting excellence and equity in education.

Each year, the College Board helps more than seven million students prepare for a successful transition to college through programs and services in college readiness and college success — including the SAT and the Advanced Placement Program.