COVER STORY:
The New Face of Anguish: India's Rising Middle Class Agony


Over the past few years there have been growing instances of this large section, the middle class of India, asserting and wanting to be heard politically. There is one clear demand — they want India to be a better-governed country, instead of being seeped with corruption and crime that only gets worse by the day, writes Siddharth Srivastava.

---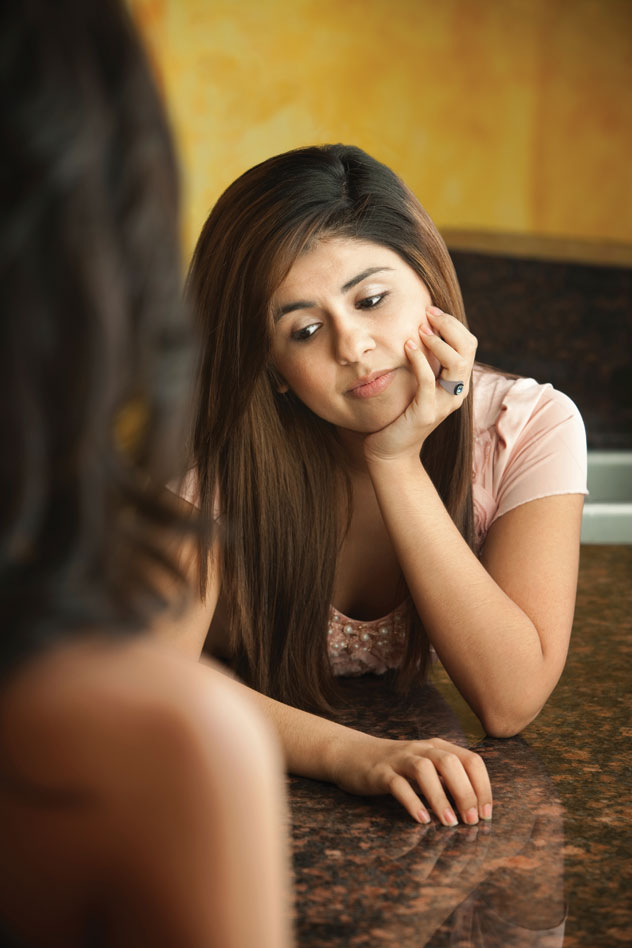 ---
For long, the Indian middle class has been perceived as a non-voting section, people who don't care about exercising their franchise.

They are labeled as indifferent to politics and a segment selfishly driven by individual pursuits that translate to economic progress.

The middle class is seen to be striving for better education and skill development, to be eligible for the multiple job opportunities in a growing Indian economy – in software, the corporate sector, outsourcing businesses, construction, hospitality, aviation, manufacturing, medicine, law, even the media.

Importantly, such avenues offer equal opportunities of economic emancipation to both men and women. The great Indian dream of the '70s, '80s and even '90s was to somehow make it to America – the land of unlimited growth and prosperity. This has changed to tapping the immense possibilities of social and economic progress that emerging India offers, as opposed to recession in Western economies.

The core values of India's middle class are based on merit, education, hard work and an innate belief in being law-abiding citizens.
---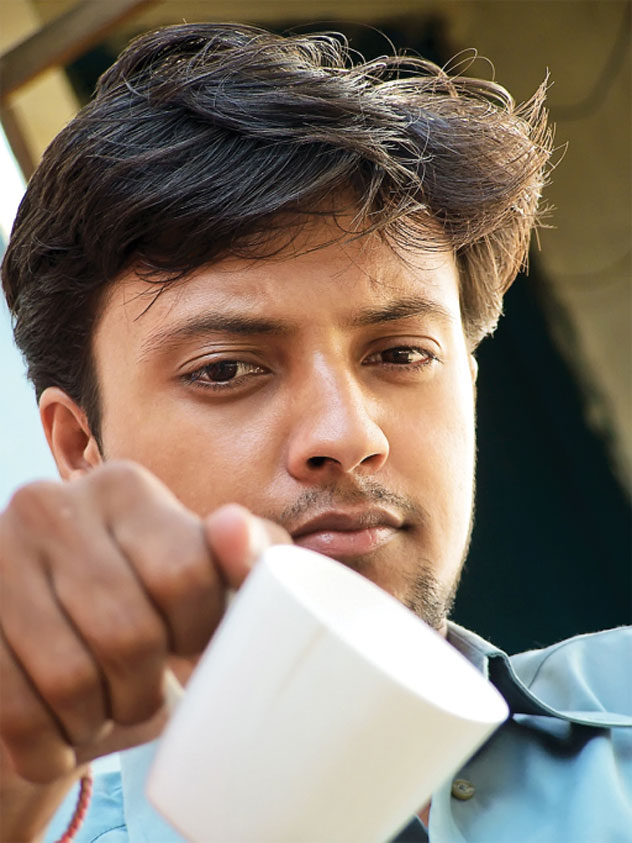 ---
Nothing wrong with all that except, India's ruling political outfits, rooted in regressive dynastic, vote bank, caste and religion based politics, have failed to recognize the expectations and aspirations of this rising segment.
This amorphous urban middle class that could range anywhere between 250 and 500 million people today are united not by their income levels, but by their collective desire to progress to better lives via professional achievement. For generations, they have quietly gone about their business.
Over the past few years, however, there have been growing instances of this large section asserting and wanting to be heard politically. There is one clear demand – they want India to be a better-governed country, instead of being seeped with corruption and crime that only gets worse by the day.
Somewhere, it has become clear in the sub-conscious that personal progress will remain stunted unless the country's elected leaders and authorities pull up their socks and deliver. While millions have poured out their angst on online social networking websites, hundreds of thousands have chosen to take up real activism by taking to the streets in protest, an unlikely sight, even five years back.
---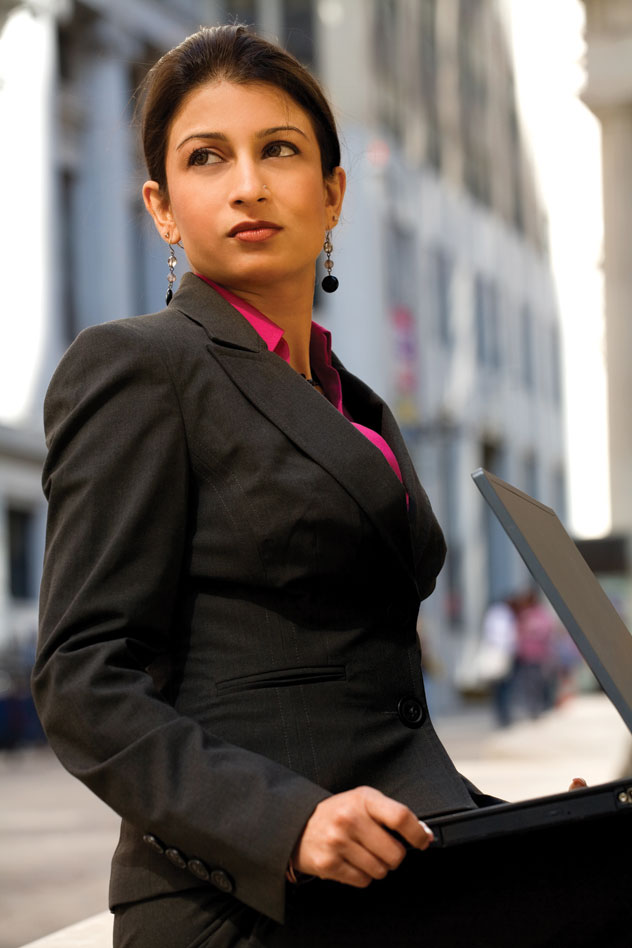 ---
The people traveling in cars, shopping at malls and eating at fine restaurants were never expected to soil their clothes by taking to the streets.

This happened when Jessica Lal, a young model was shot dead by the son of a powerful local politician in a bustling pub in Delhi. This was followed by support to Anna Hazare, who raised the issue of corruption in public dealings that every private Indian citizen faces, whether it is to procure a driving license, passport, electricity connection, property registration or even a death or birth certificate.

Over the last few weeks, the middle class has again vented their frustration on the streets following the brutal gang rape and murder of a 23-old medical student in Delhi. Too many identify with her struggle – a young girl, brilliant in her studies, qualifies for medical school with parents saving every penny of their meager earnings to support her education.

She had almost qualified as a doctor when she was killed by uneducated migrant workers, repeat-offenders who think nothing of the law.
---
---
Unfortunately in India, political parties do not perceive women and the middle class as a unified vote bank yet. Predictably, the response of authorities, comfortably ensconced within layers of security and free accommodation in prime localities, paid by taxing middle class salaries, has been dismissive use of force rather than sensitivity or sensibility.

The police, that continues to function in a colonial mindset, has been set upon young protesters, a reflection that authorities have lost touch with emerging realities. Political parties have their own agendas, though increasingly anachronistic.

The ruling Congress party, for example, sees a big constituency in the poor. It seeks to buttress its 'Robin Hood' image by regularly announcing gargantuan social schemes involving huge amounts of taxpayer's money that never reach the needy.

The opposition, Bharatiya Janata Party seeks to coalesce Hindu votes by appealing to religious sentiments of the majority community. However, it will be futile to ignore the middle class or women. They will certainly be out in numbers to vote. That is the beauty of democracy.

There are new leaders on the horizon like Narendra Modi and Nitish Kumar who offer hope. India is definitely heading towards change, though the price is steep, like the murder of the young girl in Delhi.