TAMIL CINEMA:
Unconvincing Attempt: Villu

Direction: Prabhudeva
Music: Devi Sri Prasad
Cast: Vijay, Nayantara, Prakashraj, Vadivelu, Anandaraj, Sreeman, Ranjitha, Geetha and Manoj K. Jeyan

---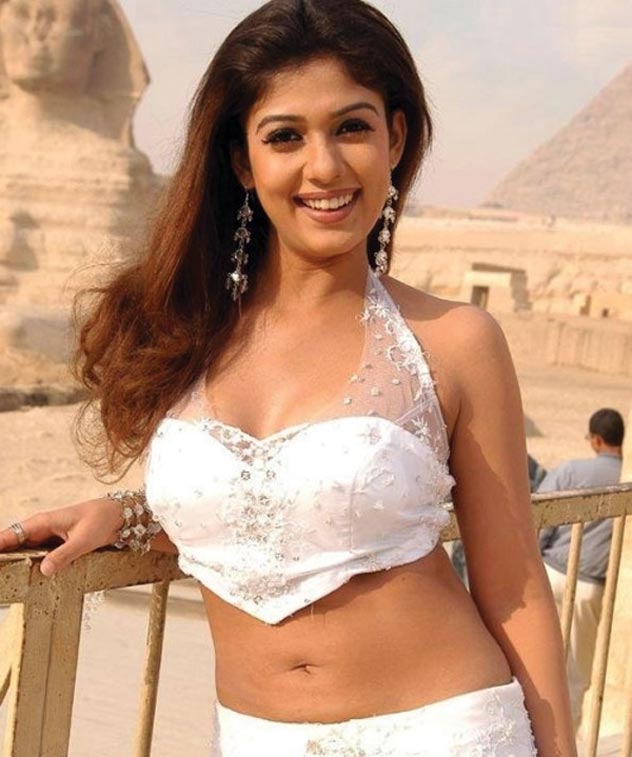 The second film from the Pokkiri combo Vijay and Prabhudeva, Villu is the story of a son's attempt to clear the false allegations foisted on his father's career, loosely based on the Hindi film Soldier.

Major Saravanan is an honest army officer, killed by four of his colleagues who consider him an impediment to their anti-national activities and who manage to convince the authorities as well as the public that Saravanan was a traitor.

For about 20 minutes at the start of the film, viewers see how the conspiracy against Major Saravanan unfolds. The rest of the film is devoted to the son's (Vijay) revenge. What's more, the four ex-army officers are now international criminals being sought by Interpol.

Vijay plays the dual roles of Major Saravanan and his son Pughaz. The elderly makeup is badly done; but for the moustache, his portrayal of the father would have fallen flat. Pughaz is the usual Vijay, with the trademark stubble associated with him over the years, along with the characteristic style and gimmicks. One wonders if he will ever change his shtick!

The suspense element, present throughout the film, is done well by director Prabhudeva. Nayantara sheds quite a bit of her clothes, undoubtedly delighting frontbenchers. Vadivelu draws laughter occasionally.

Devi Sri Prasad's music is just okay. His foot-tapping numbers may save the day for the film. His background score is good. The hairdos and costume of the four villains are reminiscent of amateur fancy dress contests. Anandaraj and Sreeman, in particular, look awkward.

A minus point of Villu is the silence of Prakashraj in most of the sequences. The actor, known for his electrifying dialogue delivery, has been robbed of his chance to speak in most scenes.

Ranjitha, as the elder Vijay's wife, is convincing. Prakashraj's act of applying a tattoo on her forehead is baffling. Geetha and Manoj K. Jeyan are equally good. Vijay's bashing up of international criminals at the drop of a hat is unconvincing.

The climax, which is too long and boring, is definitely a letdown.

— Courtesy Chennai Online.