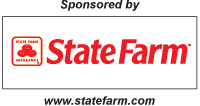 AUTO REVIEW:
Safe, Practical, Fun: 2011 Volvo S60 - T6 Sedan


With safety written all over it, the 2011 Volvo S60 is almost like a fortress on wheels. Loaded with many impressive features, it is also a practical and fun car to drive, writes Sally Miller Wyatt.
---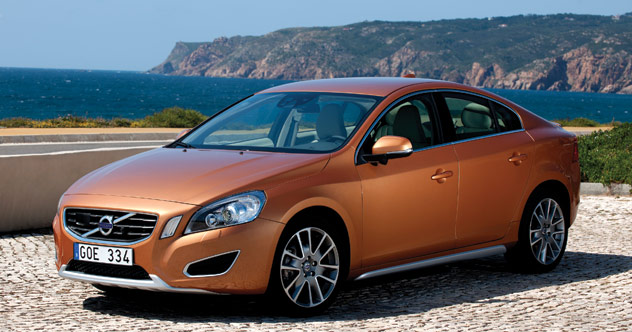 (Above): Exterior view of the 2011 Volvo S60 - T6 Sedan.

---
When I say it's a vehicular fortress, you have to know I'm talking about a Volvo.

That's because Volvos are just stuffed with safety features. There's no other way to say it. There is so much safety technology on board here you're hard pressed to think of what they could have missed, other than cladding the sides in bullet-proof metal.

And, on top of all the safety enhancements, for the 2011 version we test drove they added a powerful and dynamic T6 engine. So, you can have fun with all the practicality.

The 2011 models were actually introduced about a year ago, so some Volvo fans have been safety motoring about in these sedans for a while. But for those who are just investigating them for their family transportation, here's a brief look at what you will get in the way of protection.

First, the 2011 Volvo S60 sedans are the first to have Advanced Stability Control. This offers a new roll angle sensor, making it possible to identify any skidding early on, helping the driver to maintain better control during avoidance maneuvers.

These sedans also have Corner Traction Control, which is a new feature that makes it possible to turn corners more tightly and reduces the tendency to under-steer.

The S60 sedans also have what Volvo says is a "world first" with its Pedestrian Detection with Full Auto Brake feature. It is a sensing system that can detect pedestrians who walk in front of the car. The system warns the driver by automatically applying full braking power and a illuminating a flashing light in the windshield directly in front of the driver. If you don't respond fast enough, the car applies full brakes – up to 35 miles per hour. Naturally, I will trust Volvo on this, because I am not about to try it out. Can you imagine me saying, "Hey, kids, want to test out this neat new feature?" I don't think they would go along with that.

---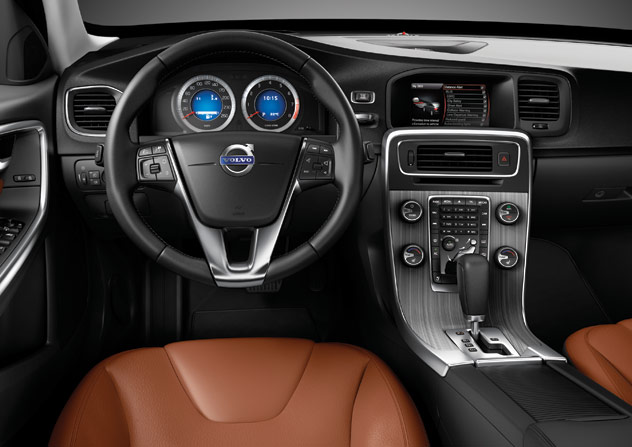 (Above): Interior view of the 2011 Volvo S60 - T6 Sedan.

---
But, I did note that flashing light on the windshield, which is part of another safety feature called City Safety. This automatically brakes the car if it detects when vehicles in front of you slow down or stop, or if you are following them too closely. To be honest, those four bright lights made me feel a little crossed-eyed as I tried not to focus on them and instead on the car in front of me. You really have to fall back from the cars ahead to get the lights to turn off, and that only made the cars behind me tailgate even more closely. Maybe someday this feature will be on all cars, so everyone will start following at safe distances. I can see that it would really go a long way toward helping drivers avoid low-speed rear-end collisions.

This Volvo also has an alert on board that chimes if you drift out of your lane, or if there are cars approaching in your blind spot.

All the safety features aside, you'll find the Volvo S60 offers comfortably firm seating for the driver and front passenger, with a good amount of head room, even for tall passengers. The rear seat is accommodating for long-legged passengers, as well.

Visibility is very good to the front, sides and rear. Rear views are made even more clear with a Park Assist camera that shows you what is behind when you are in reverse. Sensors in the front and rear will also sound if you're parking too close to an object.

The dashboard is a bit of a complicated collection of dials, gauges and buttons.

---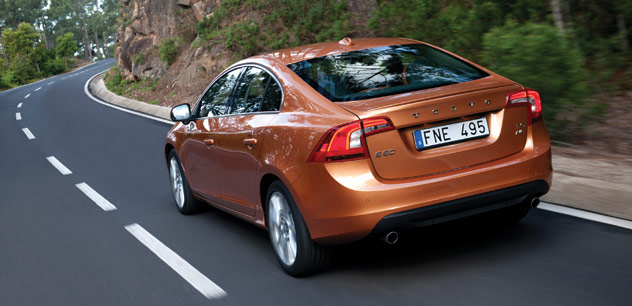 (Above): Exterior view of the 2011 Volvo S60 - T6 Sedan.

---
On the road, I immediately experienced the more powerful T6 engine, and loved the tight cornering capabilities, which definitely provided a delightful driving experience. At freeway speeds, road noise is virtually non-existent.
Overall, the 2011 Volvo S60 is a marvel of safety technology. Any family would feel comforted by the cutting-edge technology designed to keep your loved ones safe at speeds both slow and fast.