BUSINESS:
Mobile Honcho: The Proposed AT&T - T-Mobile Merger

A recent announcement from A&T about acquiring T-Mobile USA for about $39 billion will create a 139-million-subscriber giant. Consumers and local experts in Silicon Valley voice concerns over such a mammoth merger. A Siliconeer report.
---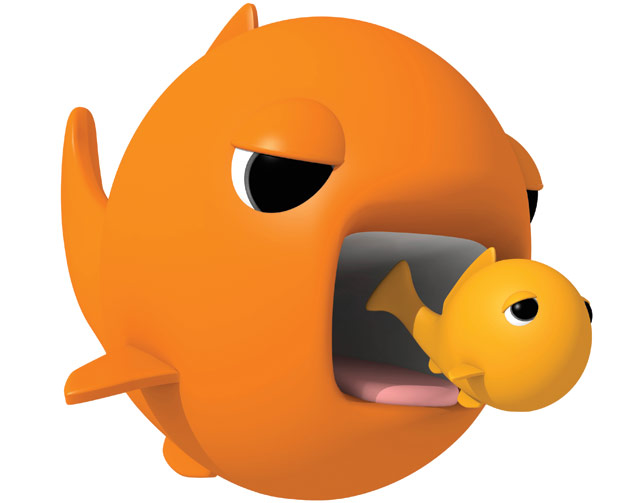 ---
The U.S. mobile telecom industry witnessed the announcement of a possible purchase of Deutsche Telekom's U.S. operation T-Mobile USA by U.S.-based AT&T, making AT&T the largest mobile service provider in the country. The price tag - $39 billion. With this merger, AT&T will become the carrier for 139 million combined current users for both of these providers. Here's what some people in Silicon Valley think about this merger and its effect on the consumer.

The near unanimous decision from most of the consumers was that this was a bad idea and could lead to AT&T becoming a monopoly again. A few others maintained status quo saying they don't know enough to comment about this merger. One current T-Mobile subscriber stated that it was bad idea for AT&T as currently he was not happy with the T-Mobile service and want to switch over to AT&T and now AT&T will be a party to this as well as now he will have no choice. Another person commented that he was not happy with AT&T in past and so he moved to T-Mobile and now it will be back to a unified AT&T and T-mobile again.

An observation worth pondering is why would AT&T acquire a company that was not bringing in any new revolutionary technology or increase in revenue per person. Here is the basic math based on the announcement.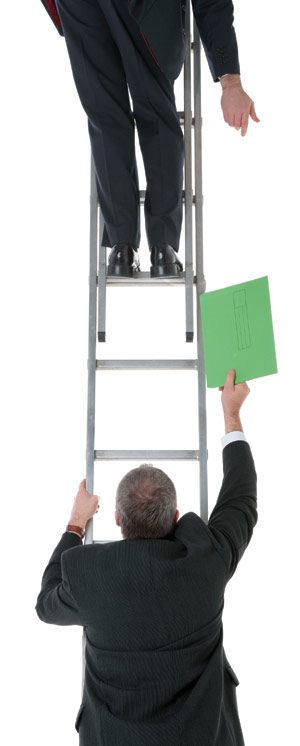 AT&T is going to pay about $1,150 per customer by acquiring T-Mobile's 34 million customers assuming that:

(a) all current customers will remain with T-Mobile,
(b) there will be no noticeable increase or decrease in the number of customers,
(c) U.S. regulators allow all assets of T-Mobile to be merged with AT&T (including absorbing the T-Mobile customers as AT&T customers from T-Mobile's geographic area) and
(d) allowing this merger to go through.

This deal will not only allow AT&T to once again become the biggest dominant player in U.S. telecom, but will also allow it to have a near monopoly in the mobile service sector. It may turn out to be a good deal for AT&T stock holders though.

Currently, at a high level if you look at mobile technologies, there are two different technologies that are used to provide communication between cellular phones, GSM and CDMA. The GSM technology uses a SIM card. One can drop an active SIM card into any GSM unlocked phone and it should be able to make calls. AT&T started with GSM network. The CDMA technology, currently used by large operators like Verizon and Sprint does not require a SIM card. The user buys a handset from the service provider and gets a service plan from them. There is usually a long term contract associated with such plans where the handset is sold at a relatively low price or in some cases, given at no cost. However, in those cases the user pays for the service for a fixed guaranteed time such as two or three years and there is a clause in the contract where in the event the user cancels or terminates the contract early they pay heavy penalties.

This deal will create two big monopolies - AT&T on one hand and Verizon on the other. Then there off course will be a decent smaller player - Sprint and few very small service providers such as Cricket, Metro PCS, etc. Consolidation to this extent is always a bad idea from the consumer's point of view.

Such consolidation basically eliminates true competition in a free market. What's needed in these large sectors where the infrastructure and technology costs are extremely high is to have more competitors competing for the same subscriber.

For comparison purposes, Siliconeer took a closer look at Asian operators and compared the scenario with US operators and services. In the U.S., there are few players in the mobile service industry while in many other countries in Asia multiple service providers compete for the same consumers in the same sector, with same technology within the same geographic area. Even in a relatively small country like Indonesia there are more than ten mobile operators. In India, presence of multiple operators has created intense competition and helped in fostering new innovative products and competitive pricing. The result is that Asian operators have managed to introduce many innovative products while in comparison the cost of service to the consumer is still one of the lowest in the world.

In many countries in Asia because of this intense competion mobile users don't pay anything to receive a phone call or a text message on their cell phones while the cost of sending a text message or making a cellular phone call has gone down significantly, to as low as 1 cent per message or 2 cents per minute phone call. Even with such fierce competition and cutthroat pricing, we haven't seen any Asian telecom operators going bankrupt. In fact, these companies are billing thousands of millions dollars to hundreds of millions of users and have grown from zero to multi-billion dollar companies.

Let us now compare this with the current situation in the U.S. Here, if you have to send or receive a text message what is generally referred as SMS, both parties pay. The average cost is about 10 cents per message to send and 10 cents per message to receive. This means each message brings in about 20 cents revenue to an operator. That is about 1,000% more than what an average user in Asia might pay even though at a high leve if you see the technology, the cell phones, the products, and the business model, are all practically the same, cell phones coming from the same global handset manufacturers such as Apple, HTC, Nokia, Samsung, technology coming from Nokia Siemens, Ericsson, Qualcomm, and others.

Similarly, if you have to make a phone call on a cell phone, the average cost is about 10 cents per minute to call and the same to receive. So the subscribers pays close to 20 cents per minute, again about 2,000% more to a U.S. mobile operator, much more than an average user in Asia pays to their operator.

This scenario of innovative pricing, products, many operators vying for the same consumer in Asia has created an intense competition for the providers chasing the growing users of mobile phones. Each consumer is considered a 'king' and the network providers and manufacturers of handsets are always moving fast and introducing many innovative products.

Gathering our thoughts, we believe such a merger should be avoided in the U.S. Instead, tt will be wise to create an environment where even more players can come and offer similar services. This will help nurture a true competitive environment. Carriers providing cellular service will strive for innovative products and enhanced service plan offerings to the consumer.