REAL ESTATE:
Relief for Homeowners: FHA Loans


As the housing market tanks, what are distressed homeowners to do? Help from Uncle Sam is at hand, and assistance is available also for first-time homebuyers, writes Badru Valani.
---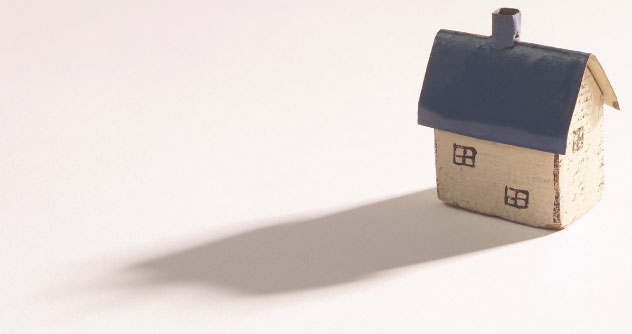 ---
After the fallout of the subprime and Alt-A loan market in 2007, FHA loans have received a new shot in the arm throughout the housing market. Borrowers who once would have been better off in a conventional mortgage may find an FHA loan to be the cheapest, safest option in securing their home. FHA refinancing is also poised to save hundred of thousands of Americans from foreclosure.

FHA — Federal Housing Administration — financing is a government insured loan program that delegates loan approval to those lenders approved by FHA. Borrowers of FHA programs come from a wide selection of people, including those with less-than -perfect credit, those looking for the lowest interest rate possible, and people looking for backing from rocky market.

FHA Secure Refinance. Facing foreclosure due to your mortgage loan adjusting? You may be approaching your limit and risk default, or you may already be in default. If this is the situation, look into the FHA secure loan program. Most people will qualify for these loans and that means getting to stay in your home for long term.

FHA Secure is designed for families who are good borrowers but were steered into high-cost loans with teaser rates. To qualify for FHA secure, eligible homeowners must:

Have had their mortgage adjusted and because of that adjustment are now facing problems making monthly payments.

Are on the verge or in foreclosure for that reason.

Had good credit but their current situation has ruined their ability to refinance their loan elsewhere through other loans.

FHA loans are designed to provide you with the ability to get a lower interest rate.

Its other features include: Cash-out refinance upto 95 percent of your home appraised value;

Refinance with as little as 5 percent equity; Lower fixed rate 15 or 30 year fixed.

FHA Home Loans for Buying a Home. Recent development in the housing market has made buying home affordable. FHA home loans allow owners to buy a home with down payment as low as 3 percent, and this required portion can be a gift to borrower from family member or employer or grant.

FHA loans also have the following features: Great program for first-time home buyers; Easier credit and income qualifying; No pre-payment penalties; Low 15 yr 30 years fixed rate.

FHA loan can offer much better loan terms than traditional mortgage loan because the loans are guaranteed by the federal government, so there is no risk involved. FHA loans stay with you for the life of your loan.

---
Badru Valani is the founder and director of Millennium Bank. He is the founder and director of various financial institutions including Avex Funding. He can be reached by email at info@avexfunding.com