SUBCONTINENT
Dishonorable Practice: Honor Killings


For a nation that can send a rocket to the moon, there are vast areas of India where the medieval practice of honor killing continues, writes Priyanka Bhardwaj.
---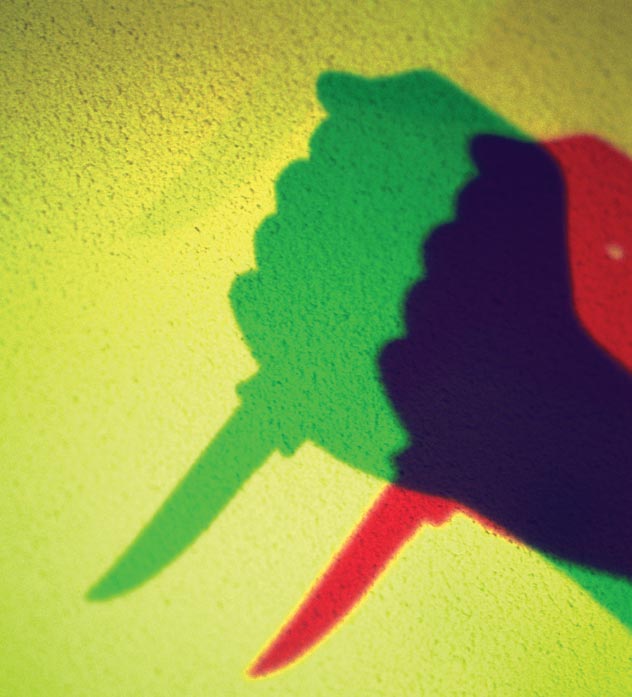 ---
Honor killing'' is a social ill that continues to pervade large portions in India. As per the macabre practices, family members kill their own kin due to violation of rules of conjugation as laid down by elders of a complex social and caste-ridden set up.

No reliable documentation tabulates exact number of such crimes and hence one can only rely on media reportage and anecdotal experience.

Recent incidents only highlight the problems. On April 12, a couple was found murdered in the fields of Gaindawas village in Haryana, a northern province in India.

The duo had dared to go against village norms that categorize inter-village marriages as a "shame."

Early April in yet another northern province, Uttar Pradesh, the village panchayat (local village body) ordered the killing of a couple after they eloped and married against their families' wishes.

Luckily and in a rare instance the couple has managed to escape due to police and media interventions.

In March Usha Kashyap, a 16-year-old girl, was strangled to death by her brother for involvement with a boy (who committed suicide the next day) of the same village.

Apart from capital punishment, there are innumerable situations where the "guilty" have been forced to consume excreta or urine or their faces blackened or heads shaved as punishment.

Social activists say that there are hundreds of instances of such crimes being continually committed since times immemorial especially in conservative northern states of Punjab, Uttar Pradesh, Rajasthan and Haryana, also the worst in terms of female infanticide, dowry deaths and sati (the practice of a woman burning herself in her dead husband's pyre).

The restrictive aging patriarchy flourishes, forcing families to look beyond their villages for matrimonial alliances.

Recently, in a significant judgment a district court in Haryana awarded death penalty to five persons and life sentence to one for "honor killing" of a couple on the orders of a khap panchayat (a caste-based village council).

Judge Vani Gopal Sharma, while lashing out at the retrogressive role of khap panchayat, said, "These caste panchayats have functioned contrary to the constitution, ridiculed it and have become law unto themselves."

---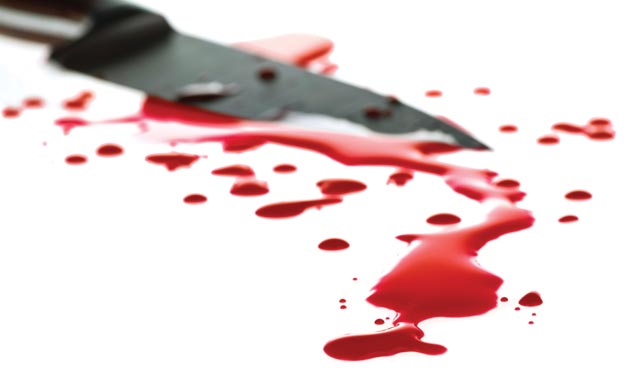 ---
Among sentenced to death were the girls' brother, two uncles and two cousins.

In 2007 an ill fated couple, Manoj and Babli, had eloped and married against the societal norms of their village and caste. Since they belonged to the same sub-caste or gotra, the village elders were opposed to their matrimonial alliance.

Some time before their kidnap and murder the couple had even approached the police but in vain.

Chandrapati, mother of the boy, said, "Children must have the freedom to select their life partners, regardless of gotra. I've told both my daughters to choose their partners. It doesn't matter to me whether they marry someone from their gotra or outside."

However, she remains only a rare individual sentiment among a multitude whose perceptions and lives are defined and dictated by medieval and archaic customs. The case was pursued by the boy's family who continue to be boycotted by the village in accordance with the diktat of the village council.

Latest reports say that the apex body of khaps called the khap-mahapanchayat in Haryana and adjoining states have resolved to support the convicted. An amendment to the Hindu Marriage Act to ban marriages within the same gotra has been sought by them.

In protest against the judgment road blockage of National Highway No 1 that links national capital Delhi with important cities Chandigarh and Ambala, is being planned.

Even as the Haryana court delivered the judgment, in neighboring state of Punjab another couple was shot dead by the girl's relatives in the name of restoring honor. The killers snatched the carbine from the security guard designated to protect the young couple, killed them and fled the spot.

"Honor killings'' highlight the need of education and awareness to attune the moral and social mindscape of Indian classes to universal mores of human rights.

Mahavir Yadav of Nathupur, Haryana, says: "The mindset of the village folk needs to be drastically changed if matters have to be improved. Education and women empowerment hold the key. Or else after any such incident the prevailing attitude is that the people who have removed the 'blot' should be applauded."

With the class wielding politico-social influence by and large remaining silent over these issues, khaps and panchayats had become the last word of authority in handing out "death sentences" to "violators" of social norms.

Ethnic communities find any interest or curiosity around their caste, clan or community customs governing intermarriage as "undue interference." This has let loose killings sanctioned by parallel civil and legal structures to rectify any perceived impugning of family or caste honor.

Randip (name changed), from the Jat community in Haryana, where honor killings are known to happen, said, "It is very rare to see anyone being held guilty for the killing and the case being registered by the police as village councils often wield considerable political clout."

CPI (M) polit bureau member and Lok Sabha member Brinda Karat recently said, "I had asked a question in Parliament on the number of killings related to honor that had taken place so far and the reply I received from the government was that they do not recognize such a category and, therefore, there was no separate collection of such data."

Inevitably, laws and social sanctions in such cases have shifted the onus and initiative to get justice entirely on the self determination and courage of the wronged.

In the midst of all these brutal killings Minister of State for Home Mullappally Ramachandran informed the Rajya Sabha that a proposal to amend the Indian Penal Code, 1860, to deal with honor killings is being considered.

Without specifying any time frame, he said wide consultations with state government and stakeholders will be conducted before the law is tabled for amendment.

India may be progressing as an economic power house and sharing the high table with other influential members of the international community, but there is a darker reality of its vicious dispositions and hierarchies which remain firmly entrenched in the social milieu.