FICTION:
Mango - By Vandana Dev


"Satvik, come inside this second!" I yelled at my 12-year-old son, who was playing outside in the hot summer. The look he gave me that very moment brought back some old memories. I came inside the house, closed my eyes and started thinking.

---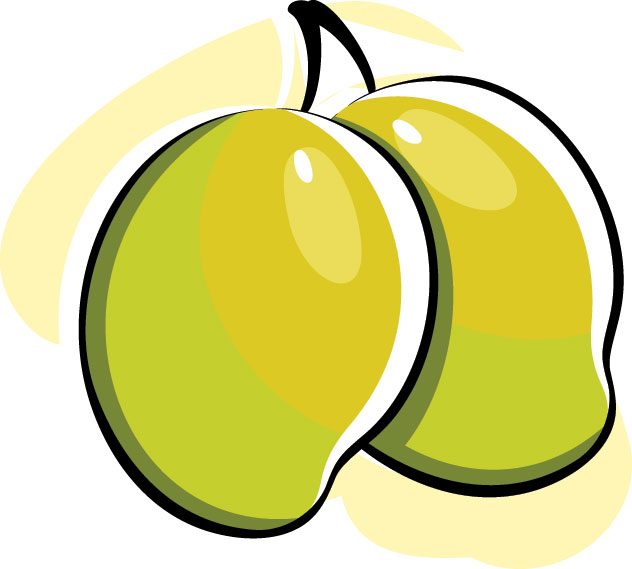 ---
It was the hot month of June in India. My summer vacation was about to start. "You are going to nani's (grandma)," my mom announced the other day. "But don't forget the rule," she added. The rule was not to go outside in the afternoon. It felt like bells were ringing in my ears, I was so excited! I waited the whole summer for this day. I always loved going to my grandma's house. There I could play outdoors in the afternoon. Couldn't wait to see Munia and Polly; my best friends in the whole wide world.

We all were about to start fifth grade. I smiled secretly, when I thought of going on that adventurous trip again with the gang.

The day finally arrived and my mom took me to my grandma's house. When she was about to leave, I saw Munia and Polly coming from far away. Polly was a tall boy with light skin and long brown wavy hair, which he wouldn't care much to cut. Munia was a skinny and short girl with dark skin and long black hair, and she always tied them in two ponytails.

They both greeted my mom. My mom looked at Polly, and said, "Will you ever cut your hair? I wonder how your sight doesn't get distracted with them."

Polly looked at me with hope. "Mom!" I growled. I felt a little embarrassed as I told her, "Mom, you better leave now; dad will be home any minute."

My dad usually wanted my mom to be at home when he came back from work. She gave me a goodbye kiss and left.

As my mom left, we looked at each other and smiled. "You guys, tomorrow is a big day, you better be prepared," I said.

"I am always prepared, ask this chicken," Polly pointed at Munia. I scolded him for teasing Munia, as he always teased her whenever he got the chance.

---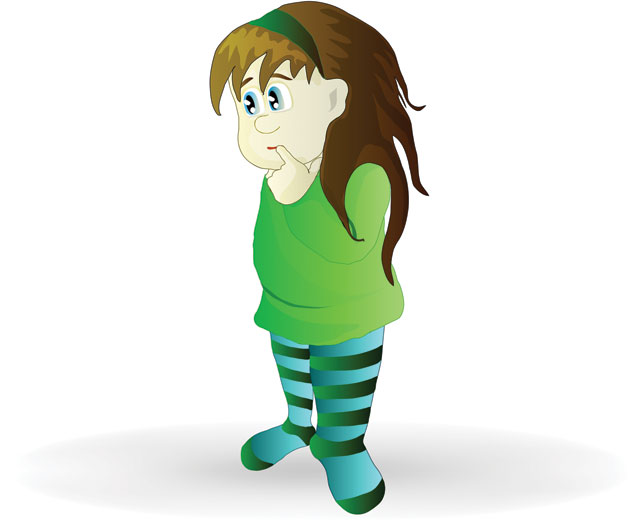 ---
Munia was about to cry but Polly apologized to her. She smiled and her beautiful teeth showed. She had beautiful white teeth and when she smiled it looked like pearl in an open shell.

The next day around two in the afternoon, the sun was bright and hot as if fire was reaching the grounds, with the temperature in the 90s. There was pin drop silence inside and out. People usually preferred staying at home at this hour. My grandma's house wasn't air-conditioned. Only one table fan was on, and that was throwing out warm air like a heater. We were all done with lunch. My grandma told me to take a nap on the floor; it was made of cement and felt quite cold.

I pretended to sleep until my grandma fell asleep. I got up in a while and very quietly, opened the back door and sneaked out of the house. I found Polly waiting for me. We both waited outside for Munia and finally she arrived, "I think we shouldn't do this," she whispered in my ear. "What?" "You know how long I have been waiting for this day," I almost screamed. She placed her finger on my lips and whispered, "Don't scream! Remember, what happened last time?"

I knew she was never brave but Polly and I were always successful in convincing her. She always says no in the beginning but eventually comes our way. "I know she is a chicken, puck, puck, puck!" Polly started teasing her again. "Shut up, Polly, she is coming with us," I declared. Finally she decided to come with us. We gave each other a high five and headed towards our destination.

We climbed the apartment complex fence and now we were on the Main Street. The hot puffs of wind blew on our faces. We didn't care a bit. We started walking on the sidewalk. There were many tall trees near the sidewalk.

Suddenly, we heard the noise of the dry leaves crackling on the ground, we saw someone coming from the opposite side, and we hid behind the tree. The man passed by and we started walking again. "You sure, he won't be there?" I asked Polly. "I have been observing him for quite a while now, he goes in his house and doesn't come back until four in the afternoon, we have plenty of time to finish our job," Polly replied. "Do you think we should pick some big sticks to help us?" Munia said. Polly looked at her and said "How about a ladder, lazy bones!"

It took us twenty minutes to reach our destination. "They look so beautiful and delicious," we said in unison. "You didn't even want to come here, you winy," Polly said to Munia. "I was scared, last time we got caught and that cruel old man took us to my dad. I was grounded for one whole week!" Munia replied.

"But now look at them, can you resist not biting at them?" Polly said while licking his lips. Our eyes started to sparkle. We didn't waste any more time. Now we had to enter the farm. It was the biggest mango farm I have ever seen in my life.

---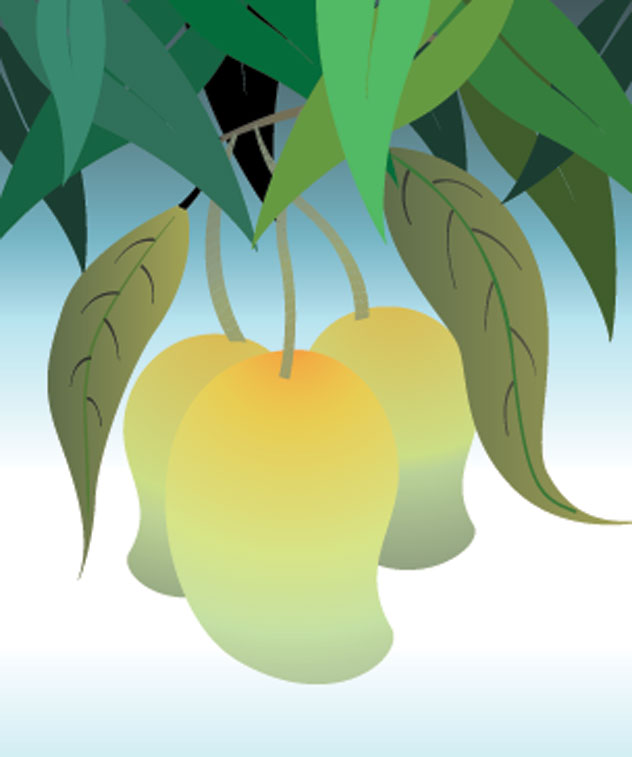 ---
We looked around and climbed on the big metal gate to enter in the farm. Polly was the one who entered the farm first. We checked to make sure that nobody was there. I asked Munia to watch for the maali (caretaker) and stand a little far away from his house so she can give us a signal if he comes. Polly and I headed towards the trees full of ripe mangoes.

We selected one tree and Polly started climbing it. We both were sweating like somebody poured a bucket of water on our clothes. I was waiting under the tree and Polly started throwing mangoes down. I kept them in a bag we brought with us. We picked ten big, juicy mangoes. "I think we have enough for today," I told Polly. "Few more won't harm," Polly said. Suddenly my eyes went to check on Munia, she came running towards us. "The cruel man is coming!" she was almost out of her breath. "Stop you naughty children!" "Let me see your faces, so I can tell your parents," the caretaker was running and screaming at the same time. He was holding a big stick in his hands.

We ran in laughter, breathless, when we reached our apartment complex. We sat under one tree and started eating those juicy mangoes. I closed my eyes as the juice of mango started spreading in my mouth.

"Mom!" I heard someone calling me from far. And that was Satvik, my son. "Sorry mom I was late."
I smiled as I looked at him and said, "Its okay son, you were just being a kid!"