YOUTH:
Inspiring Young Entrepreneurs: TiE Youth Forum


Leaving the students deeply inspired with the invaluable life lessons and enlightening lectures, the speakers at this conference were truly motivating, writes Aaroshi Sahgal as she presents a young student's perspective to this year's TiE conference.

---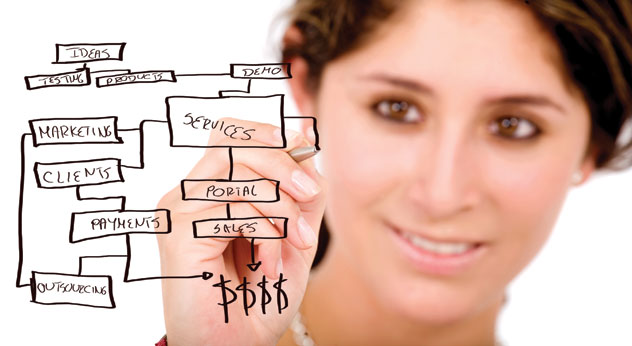 ---
The teen community in the San Francisco Bay Area was inspired by several noteworthy entrepreneurs to challenge innovation and expand their minds as part of TiE (Talent, Ideas, and Enterprise) 2012 Conference held May 18-19, at the Santa Clara Convention Center in Santa Clara, Calif.

If you're willing to get started young, it may not be necessary to work in a corporate institution." said CCC Development, LLC founder Cameron Cohen. "I didn't have the option of working in a company. When I started programming apps, it was simply a hobby and I realized that it wasn't essential to have a company in order to submit an app. I thought people wouldn't buy it if it wasn't backed up by a major company, but this proved to be false."

The first app created in Cohen's business was called "Hug Me," and it allowed friends and family to send hugs to each other. This app attained more users than Facebook had at first, which was when Cohen knew that it would transform into something amazing.

"I got new stories and coverage, and people were encouraged to buy my app because they knew they were helping fund for sick children in hospitals," said Cohen. "This is a marketing strategy associated with doing good for the community, so it's a win-win situation."

The experts all agreed that if a teenager comes across something that they are strongly passionate about and have the skill to pursue during their academic education, they should attempt to build on it and begin talking to several people in order to receive feedback.

---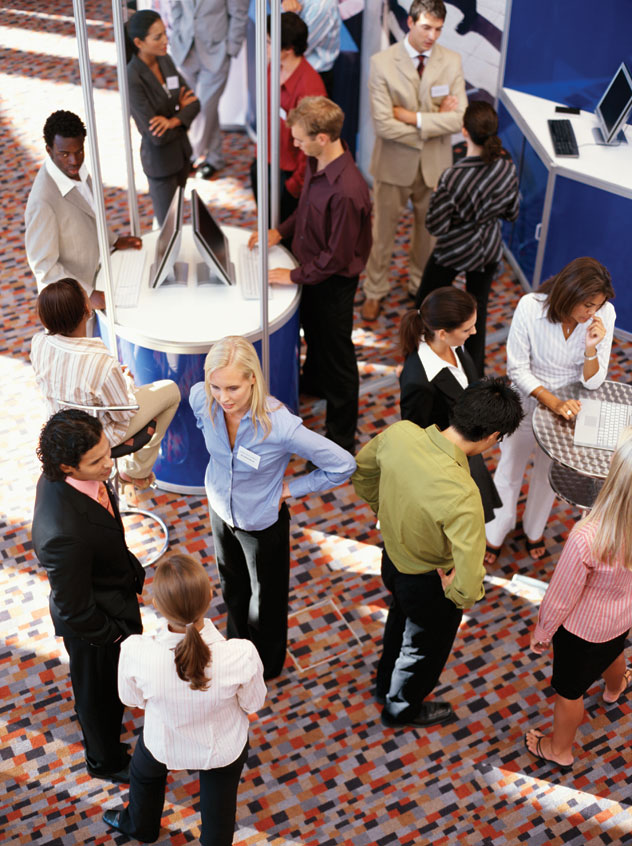 ---
Vinod Khosla, founder of Khosla Ventures, discussed a few tips for success that most teens would consider surprising and rebellious, but in fact prove to be the very rules that he has abided by throughout his career. He says that it is important to challenge authority, be irreverent, avoid fitting into the stereotypical way the world is supposed to be, and to understand that failures lead to success. Because "conventional wisdom changes all the time," teenagers should not be afraid to "color outside the lines" and explore new avenues of innovation and creative thinking.

"I always love speaking to the youth and enriching their inventive minds, because normally after adults turn forty-five, they stop thinking and using their imagination." says Khosla.

When Kevin Surace, founder of Serious Energy, was asked about his inspiration to be an entrepreneur, he said, "I was raised to go along with one company and stay there, but that's just not who I am. I ran little businesses while I was young, like selling rocks and repairing TVs and radios; I always had an ingrained desire to organize and manage some sort of enterprise."

There are undoubtedly many dangers that go along with businesses that involve so much initiative and risk. When Kevin Surace was inquired about the highs and lows of his business, he said, "You cannot wake up in the morning and be overwhelmed. You must be prepared to tackle scary things. You also have to know when you need help. There will be times when the market shifts, and then you need to step back and reassure yourself of your passion and that giving up is not an option."

Leaving the students deeply inspired with the invaluable life lessons and enlightening lectures, the speakers at the conference were truly motivating.

Overall, TiE's flagship 2012 conference was very informative and lived up to its high expectations.