CELEBRATION:
Happy Birthday, Chennai


From a tiny fishing hamlet to a bustling metropolis with major automobile units, a thriving IT industry and pride of place as the cultural capital of South India, its been a long and eventful journey for Chennai, erstwhile Madras, which turned 370 Aug. 22.

It was on this day in 1639 that British administrator Francis Day got permission from the wards of Chennapa Naicker, a chieftain ruling the fishing hamlet near Madras Harbor to construct Madraspatam, as it was referred then by the British. A Siliconeer photo essay.

---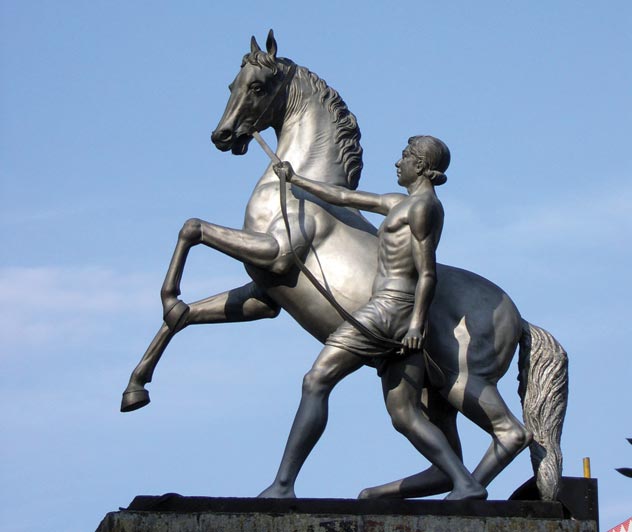 (Above): The Horse and Rider, Anna Salai.

---
(Above): Parry's Corner, one of the oldest business districts in Chennai.

---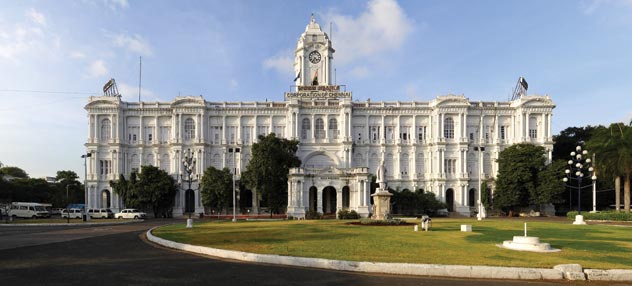 (Above): Ripon Building, which houses the Chennai Corporation, was completed 1913. It is named after former viceroy Lord Ripon.

---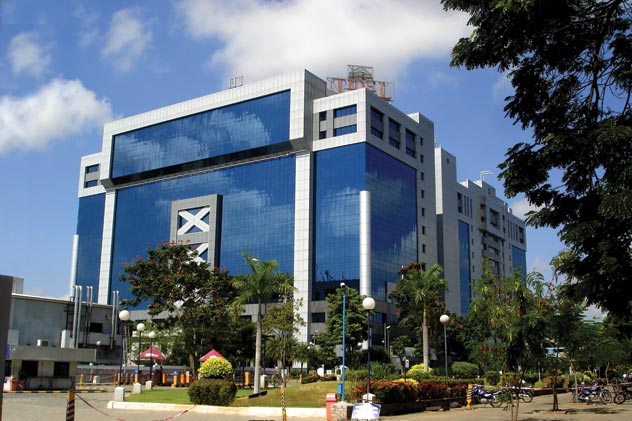 (Above): Tidel Park is one of the many software parks in Chennai.

---
(Above): An IPL match in progress at M.A. Chidambaram Cricket Stadium.

---
(Above): MRTS Train station in Chennai

---
(Above): Chennai Metropolitan Police Patrol