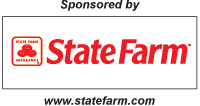 AUTO REVIEW:
Fun, Functional Compact: 2010 Jeep Compass 4x4


The Jeep Compass is a compact sport utility vehicle that has evolved quite nicely in just a few years, and is a far cry from those bare-boned originals that plied post-World War II roads, writes Sally Miller Wyatt.
---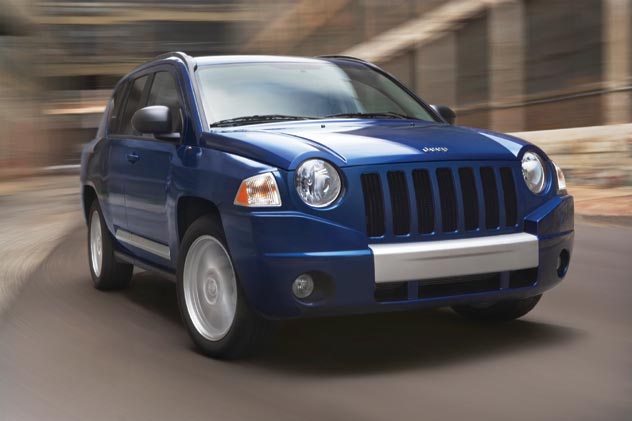 (Above): Exterior view of the 2010 Jeep Compass 4x4

---
Whatever you may have been thinking Jeeps might have been, it may be time to see what they've become.

Of course today's versions are nothing like those bare-boned originals that plied post-war roads. Those Jeeps didn't even have doors!

Over the decades Jeeps have certainly evolved to include way more than just doors and a roof. The last time I test drove a Jeep was several years ago, and I recall thinking it was an awkward blend of old era with new technology, a dressed up work horse, if you will.

However, the 2010 Jeep Compass, as a compact sport utility vehicle, has evolved quite nicely from the Jeep I test drove several years ago. This version still manages to hold on to its distinct "Jeep-ness," but without the awkwardness. You'll still find the iconic Jeep seven-slot front grille, the rounded head lamps, the functional seating, but the total package now suggests an aura of rugged refinement.

---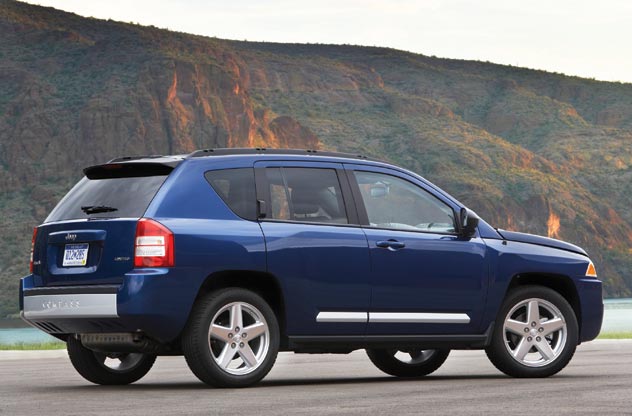 (Above): Exterior view of the 2010 Jeep Compass 4x4

---
Plus, it's just a fun car to drive. Why? Because it is compact but nimble, it's comfortable and utilitarian. Good-looking without being brash. Fuel-efficient. Yes, 2010 models that have the new 2.0-liter World Engine can now boast up to 29 mph highway when paired with the five-speed manual transmissions, and that is an improvement. Jeep Compasses also have either front-wheel drive with fully independent suspensions, which gives them that comfortable on-road ride. Or, they are available as a 4X2 or a 4X4, for the families who want to take off for mountain adventures and the icy, sloppy roads that come with them.

Finally, our test car came with an eye-catching exterior color called "Optic Green Metallic," which is definitely unique and fresh.

What else is new for 2010? All models now have added driver and front-passenger active head restraints, Remote Start and automatic climate control on the Compass Limited.

Standard safety features on the Jeep Compass include side curtain air bags, Electronic Stability Control, Brake Assist, Hill-Start Assist with manual transmissions, Electronic-roll Mitigation, ABS with rough-road detection, and a Brake-traction Control System.

---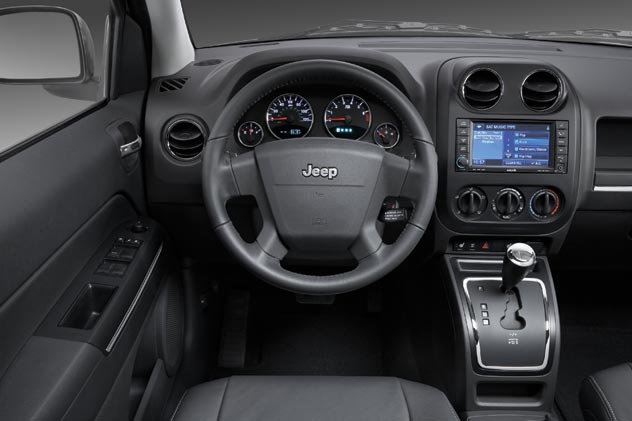 (Above): Exterior view of the 2010 Jeep Compass 4x4

---
Standard conveniences include heated front seats, leather-wrapped steering wheel with audio controls, tilting steering wheel, a front-passenger seat that folds flat; a removable cargo load floor that is also covered in carpet, rear seats that fold flat in a 60/40 split and can also recline, SIRIUS Satellite radio, fog lamps and snappy-looking 18-inch aluminum wheels.

Our test car was equipped with some optional packages, including a Sun and Sound Group for $1,295 that included a sun roof, nine Boston Acoustic speakers with subwoofers and liftgate speakers. Another Media Center package included a CD/DVD/NAV radio with 30 GB hard drive and 4,250 song capacity, as well as GPS Navigation and iPod control, for $1,200.

The seats in the 2010 Jeep Compass were comfortable in all positions and visibility is great. The cargo area is easily accessed and large enough to swallow up all the trappings of family life.

---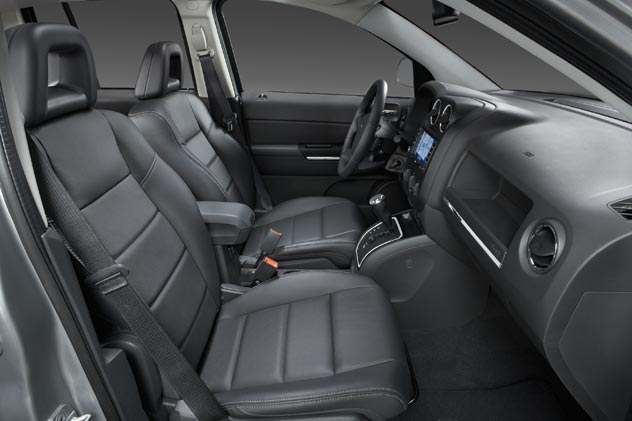 (Above): Exterior view of the 2010 Jeep Compass 4x4

---
Overall, we found the 2010 Jeep Compass to be fun, functional and, with its compact size, a good fit for city dwellers or country life.

Today's Test Drive – 2010 Jeep Compass 4X4

Base Price: $25,135
Price as Tested: $29,905
Engine: 2.4-liter, DOHC, 16-valve Dual VVT-i
Mileage: 21/city, 24/highway