REAL ESTATE
The April Program: Aid for Homeowners


New U.S. government programs can provide much-needed aid to distressed homeowners, but beware of mortgage mitigation scam artists, writes realtor Ashok Gupta.
---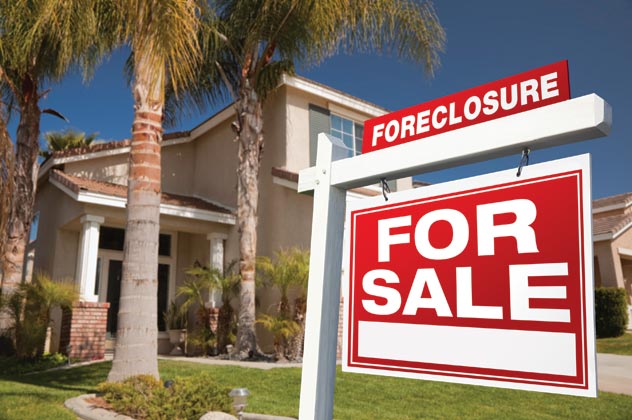 ---
If you or someone you know is struggling to make mortgage payments, understand that you are not alone. Nearly one in six homeowners had defaulted on their home mortgage at the end of 2009. Millions of Americans need help in stabilizing their financial situation, and many are falling victim to those looking to take advantage of this situation by exploiting home owners who need real solutions. There is a corresponding growth in deceitful business schemes aimed at manipulating those in distress.

There are many people out there trying to scam homeowners by requesting up-front fees for Home Affordable Foreclosure Alternative short sales. This is fraud. A CDPE-designated agent will never ask you for money. Beware of anyone who asks to pay a fee in exchange for counseling service or modification of a delinquent loan. Commission fees are payable only after the modification has been completed. Do not pay for the promise of the results , pay for actual results.

Beware of people who put pressure to sign papers immediately, or who try to convince you that they can "save" your home if you sign paperwork or transfer over the deed to your house.

---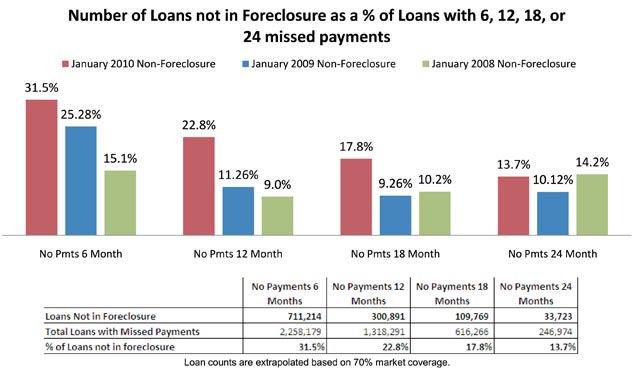 ---
Eventually, only a select few can actually qualify for a mortgage modification out of millions of homeowners who are facing financial difficulty. A slight lowering of interest rate can help make the payments easier to handle. The problem is that most distressed homeowners are so far behind on their mortgages that they can't even make their modified payments during the trial period, so the modifications never become permanent.

The Obama administration is giving increased attention to mortgage modifications as an alternative to foreclosure. Millions of homeowners are in a financial hardship or cannot make payments on their home, and, the bank can take the home away through a foreclosure, which leaves a homeowner's credit horribly damaged, his/ her security clearance compromised (if applicable), challenges his/ her present and future employment, and he/ she may still owe money to the bank. It's a nightmare situation that has been happening to millions of Americans. The Home Affordable Foreclosure Alternative — HAFA — has been created to provide alternatives to foreclosure.

---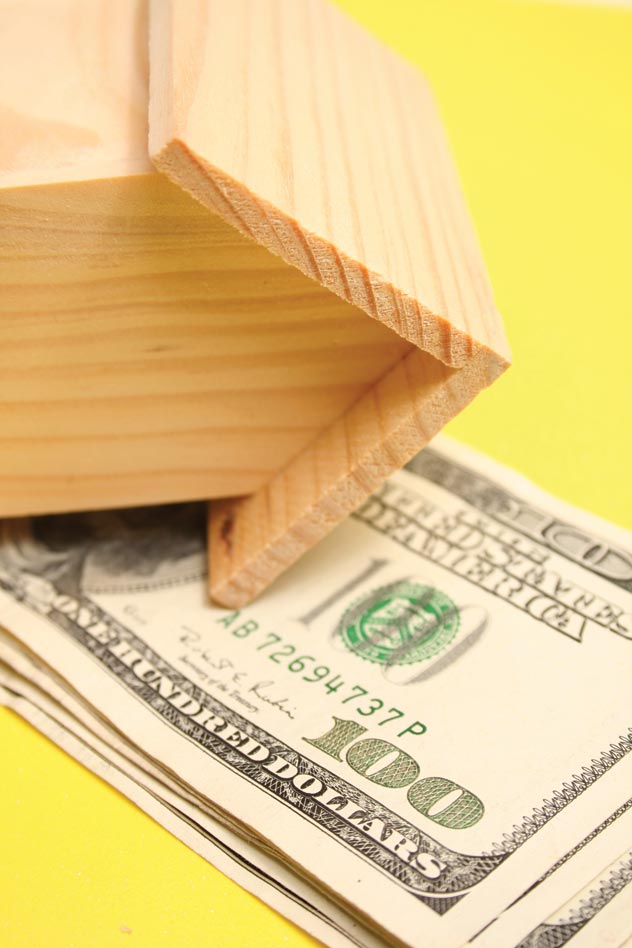 ---
The U.S. government has introduced the Home Affordable Modification Program — HAMP — to provide aid to eligible homeowners to avoid foreclosure, specifically by pre-approval of short sales before listing and releasing the defaulting homeowners from future liability for the first mortgage debt. This will streamline and incentivize alternatives to foreclosure.

HAFA provides two alternatives that will allow homeowners to avoid foreclosure:

Short Sale. If you owe more on your home than it is now worth, a short sale will help you sell your home and save yourself from financial ruin. According to HAFA, a real estate agent must be involved in this process, and it does not cost you anything. Agents with the CDPE designation are specially trained to help you with a short sale.

Deed-In-Lieu. This is where the bank accepts the deed of your home instead of ("in-lieu of") foreclosure. You do not get to keep your home, but your mortgage debt is forgiven.

The main issue with short sales had been that they took too long, in some instances 6 months or more, and it was difficult to keep buyers interested in the process. The good news is that the short sale process has been speeded up and the banks have been offered incentives for each short sale they complete within 120 days under the HAFA program. The homeowner in some cases may be eligible for up to $3,000 in borrower relocation assistance to help move to a new location.

Most homeowners facing financial hardship can qualify. Especially If someone has applied for a HAMP Trial Period Plan but did not qualify, or were unable to complete the Trial Period Plan, they are definitely eligible for HAFA. For a loan to qualify, it must meet the following criteria:

The property is the borrower's principal residence.

The mortgage loan is a first lien mortgage originated on or before January 1, 2009.

The mortgage is delinquent or default is reasonably foreseeable.

The current unpaid principal balance is equal to or less than $729,750.

The borrower's total monthly mortgage payment exceeds 31 percent of the borrower's gross income

The mortgage is not owned or guaranteed by Fannie Mae or Freddie Mac.

Lender and loan servicers participating in HAFA must have signed a servicer participation agreement with Fannie Mae to participate in HAMP by Dec. 31, 2009. Therefore, most lenders like Bank of America, Citibank, GMAC Financial Services, Lenders Asset Management Corporation, Wachovia, Wells Fargo are participating. As April 5, 2010 approaches, lenders are developing comprehensive programs in order to prepare for the expected flood of applications for short sale agreements and deeds-in-lieu of foreclosure that HAFA will unleash.

With the massive participation of lenders in HAFA, the language of the short sale will no longer be as foreign to homeowners and lending institutions. However, the short sale process is still difficult for homeowners. Therefore, it is up to the homeowners to get educated on the process and more importantly contact their informed agent on how HAFA can assist and put them on the path to recovery.

Real help is available. The worst thing I could hear is that a client or member of my community was duped into an even worse financial situation by a predatory mortgage scheme. If you finish reading this report with nothing more than a heightened awareness of the reality of mortgage scams, I consider it worth my time and effort. Informed homeowners are the single most powerful deterrent of these terrible scenarios.