PERSPECTIVE:
Passage to America: A Visitor's First Impressions


Siliconeer India correspondent Siddharth Srivastava offers piquant first impressions of his maiden trip to the United States.

---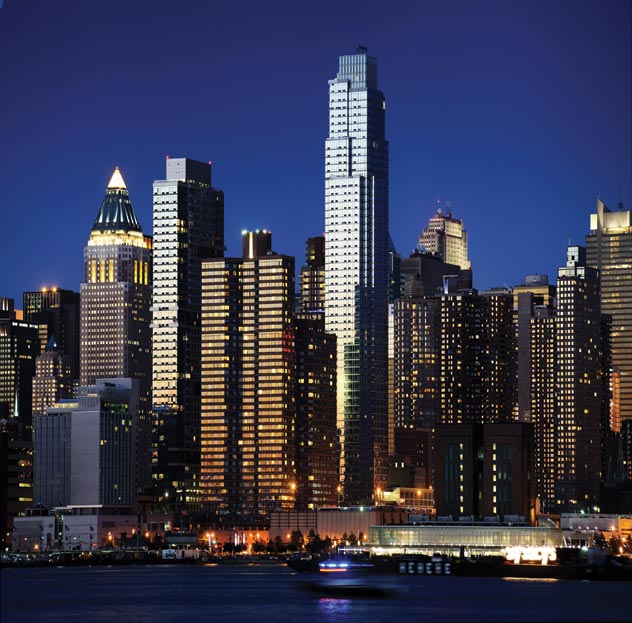 ---
A first visit to America leaves a variety of impressions. My recent two weeks in New York, Washington, D.C. and a bit of the middle U.S. states left me with many issues to ponder. I offer a sampling below.

Big America

Unlike Europe or even south-east Asia, America is about size. It is all very big, except perhaps the cash-strapped Delta and Continental planes in the domestic circuit, with little leg or head space and hardly any in-flight service worth a mention, except some orange or tomato juice.

Yet, there are no skyscrapers like in Manhattan or Times Square, airports are sprawling whether in Detroit or Houston, the museums and memorials are grand in Washington D.C., Texas and Oklahoma are about big cars, roads, stores, schools and homes.

The groceries and Walmart approximate warehouses. The variety is immense, the deals very good and the quality top class, even if many items are imported from China and some India.

Such a range is not available back home in India.

The food portions are inexpensive and quite generous, perhaps in keeping with the general girth of the average American. Maybe, there is a cautionary tale of too much of a good thing here — cheap food is leading many Americans to a state that is not healthy.

In India, food portions are small, getting smaller and highly priced, even compared to food courts in south east Asian countries such as Malaysia, Singapore, Thailand.

All of which is puny compared to an American repast. A six-dollar breakfast comprised sausages, toast, pancakes, eggs, juice, coffee with add on butter, honey syrup and jam.

It was perhaps one rare occasion when I couldn't finish a meal I paid for.

I didn't ask for the food to be packed as there is an extra charge. This was unusual.

Security

The 9/11 fear factor plays out at the airports almost a decade later, even as the long queues reminds one of some of the chaos of regular Indian life. They strip you to the bare minimum, leaving nothing to chance.

It is just shirt and pants and they won't let you through if the metal detector beeps, passing under the machine any number of times.

Belts, wallets, shoes have to be taken off, gadgets, laptops and jackets put in separate holds. There are plenty of screaming instructions.

I tried to smuggle in water in the hand bag. They threw it away and put the luggage in line again.

This is a process that has been applied to visiting Indian ministers and dignitaries as well, much to their chagrin.

The only silver lining about all of this is that there is hardly any physical frisking as in India. People have issues with this at times.

In America though, there is an ongoing debate about new X-Ray machines that will run an automatic body search.

There is a lot of chatter about it among travelers. Many, especially the women, say it is invasion of privacy. Maybe it is.

Yet the Americans are getting it right as there have been no terror attacks in the U.S. since Sept. 11, 2001. In India, the militants strike at will.

Also, there is no doubt that a particular community is in focus, even if it is wrong to brand a population due to the wrongdoings of some.

I saw two individuals taken away for "special screening" at different airports. "Is this because of my name?" one retorted. It clearly was.

There are no elaborate processes in trains, though domestic travel is as expensive as traveling by air, unlike India where rail fares are much cheaper.

But, it's the planes that the Americans seem to guard the most and with good reason.

---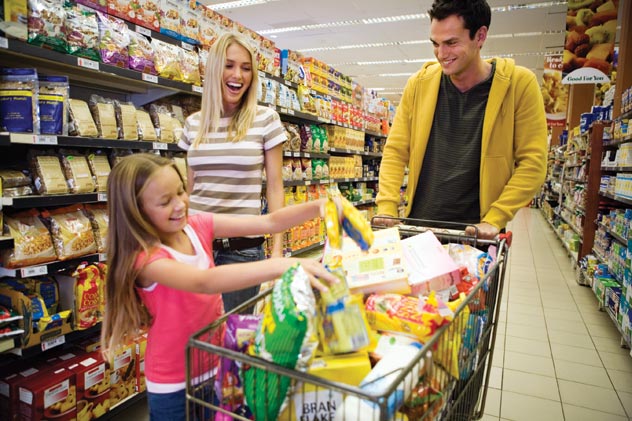 ---
Indians Will Be Indians

Indians like to quibble, argue and quarrel, which some say is a sign of a healthy functional democracy. This is, however, also because back home nobody follows systems, rules and order.

Every matter can be turned around in accordance with an individual's whim, position, contacts, phone calls and money power.

In America there is homogeneity of orderly existence, like not breaking lines, following traffic rules, proper parking and honking only when necessary.

Indians generally try to be in best behavior when abroad. They pee inside loos and don't litter.

But sometimes it gets too much. Like when my return flight got delayed due to a blizzard.

We shouted and abused the airline management. Security was called in and they warned: "This is America, sir, you could be arrested."

The officials were asked to shut up and the shouting continued, even as women with children in arms joined in the ruckus.

Other air carriers faced no such problems. The passengers patiently waited and slept off in corners. The Indians, meanwhile, muttered through the delay and huddled in corners to bitch and plot. They regrouped and fought about inadequate food vouchers.

---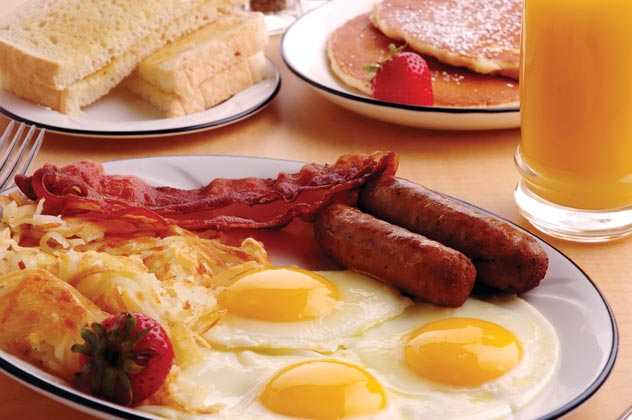 ---
Land of Opportunity

Despite the recession, America remains a land of dreams and progress.

I witnessed it during my visa process where I met a gentleman from Punjab, an affluent state, whose application was unfortunately rejected.

He did not mind it too much.

"I will come and try again and again despite the high fees. It is a family tradition and an investment. Many of my folks are in America this way. They went on tourist visa, like I will and live and work there illegally. I am young and can earn lots of money to send back home as the dollar can convert to a lot of rupees."

Of course, the American dream can get desperate, with many reports of human trafficking wherein people are duped of big amounts of money or transported in inhuman conditions packed in ships and boats.

I did sense some of the caution and perhaps hostility, given the economic slowdown and general sentiments against outsourcing in the U.S.

The suspicious immigration officer had a friendly tone as long as I was defined a tourist who would obviously spend some money during my stay.

I was, however, sternly told that any work-related pursuit away from the purpose of my visit would result in instant deportation.

Not very friendly, I must say, but I guess that's the way it has to be in times of terrorism and job losses.

Toilet Training

There is, however, an issue about American toilets that many Indians vehemently complain about.

There is only provision of tissue paper and no water. Many of us find this dirty and also irreligious. Some find this reason enough not to marry an American. I do not differ much with these views.

"Indian public toilets are dirty, but there is water at least," one fellow traveler said "Otherwise one can just go in the open carrying a bottle of water."

Road Sense

There is also an issue about crossing roads. Vehicles move on the right side, while in India on the left.

One is practiced about watching the front right while walking across a street rather than keeping an eye on the left. This can disorient and has resulted in accidents.

Luckily, there is respect for the pedestrian in Western countries, who have the right of way. In India, it is the other way round. The drivers don't care.

Still, I almost got knocked down once in Oklahoma and also caused bit of a jam as a driver waited for me to cross elsewhere.

I was not aware she was on my left. This can be very dangerous as the big American cars can cause substantial damage to the human body.