SUBCONTINENT:
Oil Boom: Reliance Rides High


Encouraged by stellar returns on its petrochemicals business, India's Reliance Industries Limited says it's bullish about the future, writes Siddharth Srivastava.
---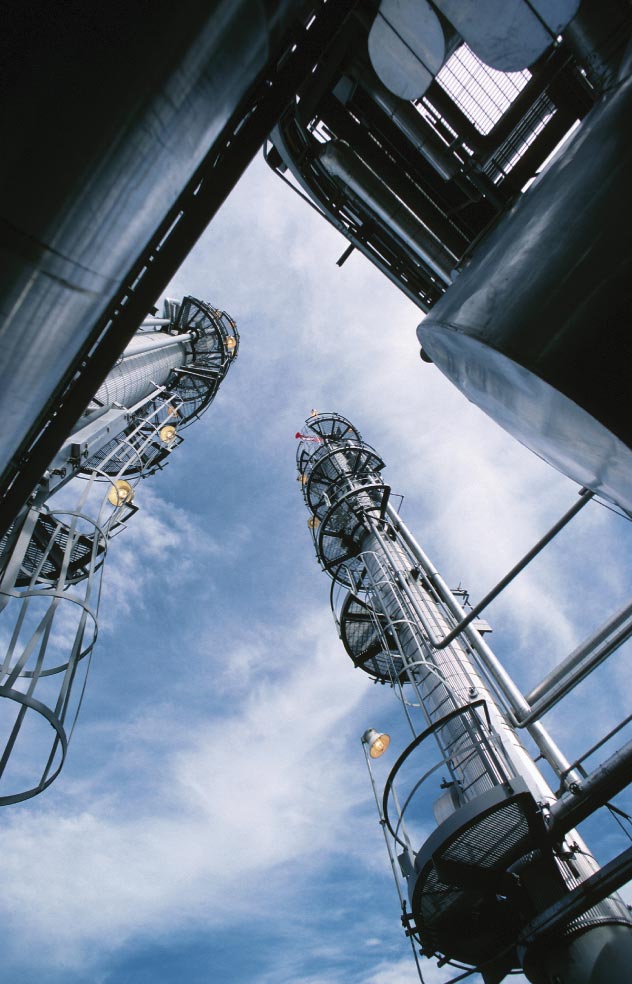 ---
Riding on its crude oil refining and petrochemicals business, India's largest private sector firm Reliance Industries Limited has reported healthy margins for the quarter ended December 2007.

RIL has clocked a 26 percent increase in its net profit in large part due to gross refining margin of $15.4 a barrel in processing oil (much more than regional benchmarks such as Singapore, $7.7) during the September-December quarter compared with $11.7 in the previous quarter.

In a statement Mukesh Ambani, chairman of RIL, said: "I am happy to report that Reliance continues to surpass previous records in financial performance. The new growth platforms around oil and gas, organized retailing and agro-retail initiatives are gathering momentum and the initial response has been very encouraging."

For the first nine months of the financial year (April-December) RIL has reported a 29 percent rise in net profit at Rs. 113 billion with turnover increasing by 13 percent to marginally over Rs. 1 trillion.

Cash profit increased by 51 percent to Rs. 197 billion. The company also stated that its net profit (including exceptional item due to a Rs. 27 billion share sale in May 2007 relating to subsidiary Reliance Petroleum) has increased by 77 percent.

RIL chief financial officer Alok Agarwal said, "Reliance has big plans for 2008: a new refinery, commercial production of oil and gas, investments of over $2 billion in exploration, apart from building assets abroad."

Agarwal said the company's refining strengths are built on big cost savings due to ability to handle cheaper lower grade oil and not having to bear under-recoveries, unlike state-owned oil and gas firms. Profit from refining increased to almost Rs. 39 billion rupees in the third quarter from Rs. 31 billion rupees a year earlier.

Future prospects look brighter. Reliance Petroleum Limited is building a $6-billion 580,000 barrels per day (bpd) refinery at Jamnagar in Gujarat, next to the existing 660,000 bpd factory, that is expected to begin functioning by December 2008. The combined facility will be the world's biggest refinery.

RIL's new plant is slated to be a wholly export-oriented one with target markets Europe and North America.

During April-December 2007, the RIL refinery processed over 23 million tons and achieved an operating rate of 96 percent. Petrochemicals production grew four percent to 14.5 million tons, against 14.0 million tons for the previous quarter.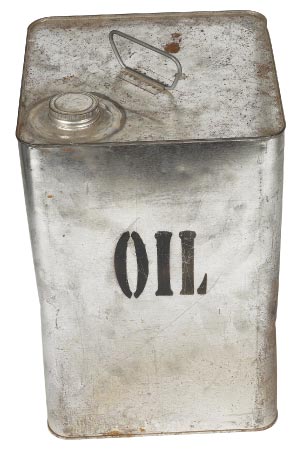 Refining is being seen as major foreign exchange earner for India to offset the 70 percent import of the country's energy consumption needs.

Analysts see India as a "world's refinery hub." State-owned crude oil refining companies have lined up investments to the tune of Rs. 500 billion to upgrade their refineries and meet global standards.

Last year state-owned Hindustan Petroleum Corporation Limited and the Mittal Group of companies owned by Indian-born baron L.N. Mittal, who hit global headlines for the Arcelor takeover, joined hands to implement the Rs. 160-billion Bhatinda Refinery project in Punjab.

Gas will also be one of RILs bedrock business ventures. RIL intends to pour over $12 billion to develop its gas finds in the Krishna Godavari basin, Mahanadi and the North East.

According to Agarwal, RIL is at a "crucial juncture" as far as gas is concerned. "We are looking at returns to out investments in gas fields by the middle of this year," he said and expected litigation related to gas pricing to be sorted by the courts and government soon.

RIL has struck gas at the KG basin off the southern Andhra Pradesh coast and should begin commercial production before the end of this year.

Earlier this month the company announced the third shallow water gas discovery at the KG block. RIL's first discovery was in the deepwater block that was awarded during the third round of the New Exploration and Licensing Policy.

RIL is investing over $5 billion developing the 1,100 square kilometer area with undersea pipes and pumps; RIL's KG blocks are estimated to produce 80 million cubic meters of gas per day, which is equivalent to India's current output.

This could well make the country a likely surplus gas-producing nation, though demand from auto, consumer, power and fertilizer sectors is rising rapidly.

RIL is also planning to bid for oil blocks in the seventh round of the NELP and is looking to focus in deep water explorations, where the company has made major discoveries. India is mostly unexplored for oil and gas recovery with only 15 percent wells explored, mostly on land and shallow water.

RIL is spending over $4 billion for energy exploration over the next few years and has committed to invest $2 billion in the next six months.

"There is going to be a very big uptake on the company's top line from the refinery and the gas field. The company is at an inflection point," Jon Thorn of India Capital Fund in London has been quoted by Bloomberg News.

"Reliance earnings are in line with our expectations," said Edelweiss Capital.

Ambani has also charted big plans for retail and textile business, with some of the hydrocarbon earning likely to be hived into these sections. Given the huge prospects of India's $400 billion retail market, it is widely expected that RIL will score well.

RIL performance is in contrast to state-run explorer Oil and Natural Gas Corporation that has declared a 6.4 percent drop in net profit in the third quarter of 2007-08 with its subsidy payout to oil marketing companies increasing three-fold during the period.

ONGC paid almost Rs. 61 billion in subsidizing petrol, diesel, LPG and kerosene against Rs. 22 billion a year back.

Domestic political compulsions has resulted in the government holding back fuel price increases, despite runaway global crude prices.

Private entity RIL, of course, will not be shackled by such concerns.

---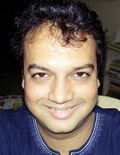 Siddharth Srivastava is India correspondent for Siliconeer. He lives in New Delhi.
---