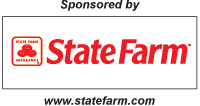 AUTO REVIEW:
Deceptively Powerful: 2012 Volkswagen Jetta GLI


If you think this car's unassuming appearance will translate into a dull driving experience, think again, writes our automotive editor Sally Miller Wyatt.

---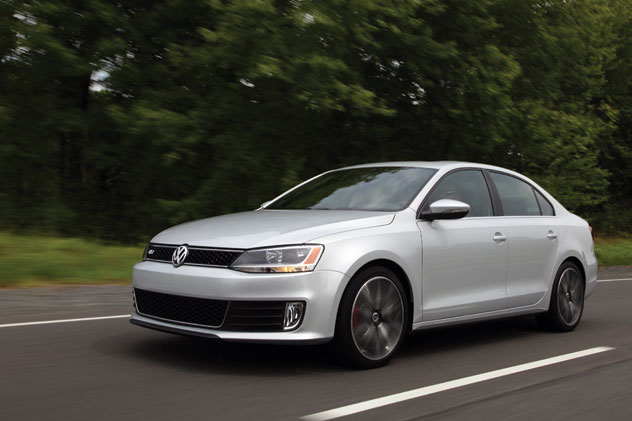 (Above): Exterior view of the 2012 Jetta GLI.

---
You know the old adage that warns us against judging books by their covers? That adage applies to the 2012 Volkswagen Jetta GLI. You should not assume that this car's demure size and somewhat unassuming appearance will translate into a dull and subdued driving experience.

On the contrary, the 2012 Jetta GLI – a new member of the Jetta family – has a turbocharged engine lurking under the hood. Jettas are already performance-leaning cars, and when you add a turbocharged engine to the mix, now you're taking it to a whole other level.

The Jetta line-up is already a popular model for Volkswagen, in part because it offers German engineering at an accessible base price. In fact, Volkswagen notes that sales were up 54.5 percent at the end of 2011, compared with 2010 sales results. The Jetta GLI adds a sporty, performance-focused model to the line-up.

---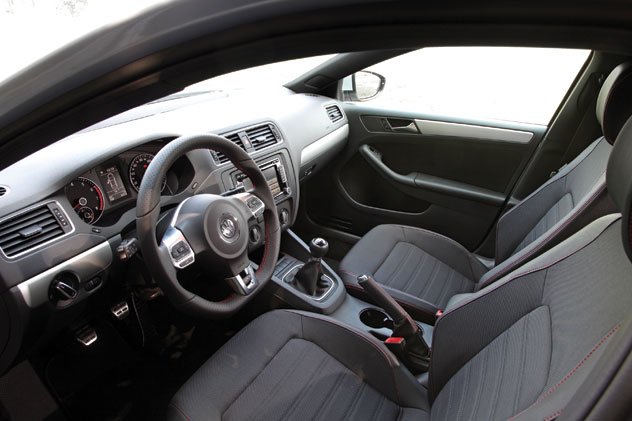 (Above): Interior view of the 2012 Jetta GLI.

---
All told there are 13 unique models within the Jetta line, with a choice of three gasoline engines – the 2.0L, the 2.5L and the 2.0L TSI turbo – plus a TDI Clean Diesel that gets 42 miles to the gallon. Jettas have a starting price point of $16,645.

The Jetta GLI is the sportiest model, with its 2.0L TSI turbo-charged, four-cylinder engine that generates 200 horsepower and 207 lb.-ft. of torque. A manual transmission is standard, but the DSG dual-clutch automatic transmission, with steering-wheel-mounted paddle shifts, is optional.

The Jetta GLI has a track-tuned independent performance suspension that is matched quite nicely with the turbo-charged engine. A sporty-looking honeycomb front grille, vertical fog lamps, smoked tail lights, dual exhaust tips and red-painted brake calipers hint at the car's sporty DNA.

---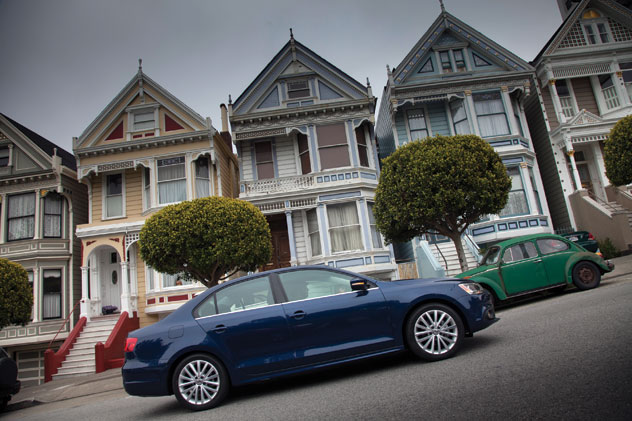 (Above): Exterior view of the 2012 Volkswagen Jetta GLI. Also seen is the old Volkswagen Beetle.

---
The interior keeps the theme going. Aluminum pedals catch your eye as you sit behind the wheel, and the bolstered sport bucket seats for the driver and front passenger seats have red stitching, as does the leather-wrapped steering wheel and hand brake, and the rear seats.

There are three trim levels with the 2012 Jetta GLI, with the base model starting at a MSRP of $23,745. The GLI Autobahn, with a MSRP of $25,795, adds 18-inch wheels, a sunroof, dual zone climate control, heated V-Tex leatherette seats and a snazzy Fender Premium Audio System.

The top of the line is the Jetta GLI Autobahn with Navigation and this is priced starting at $26,695.

Behind the wheel you will find a nicely organized dashboard, great visibility to front, sides and rear, and firm seating. The leatherette interior had an off-putting scent at first, but we did get used to it eventually.

---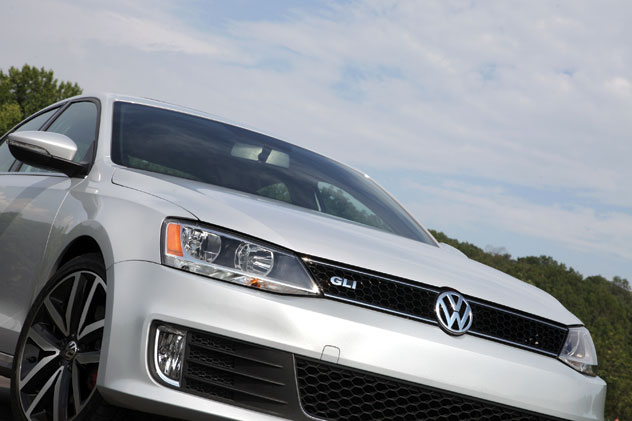 (Above): Exterior view of the 2012 Volkswagen Jetta GLI.

---
The Jetta GLI has a 104.4 inch wheelbase, so there is a good amount of leg room here, especially for four passengers. The rear middle position has to share foot room with the center console, and a stiff backrest because of a fold-down armrest.

Safety features include Electronic Stability Control, which is nice to have since the turbocharged engine may lure you into pushing the edges of gravity on tight turns and freeway on ramps. The cars also have a full complement of air bags, as well as anti-lock brakes, Electronic Brake-pressure distribution, and Hydraulic Brake Assist, all standard. Volkswagen also has an Intelligent Crash Response System that reacts instantly following an accident where air bags are deployed. Doors are unlocked, the fuel pump is turned off and the car's hazard lights are activated.

The 2012 Volkswagen Jetta GLI is a very fun car to drive. It has plenty of room for four passengers and is accommodating for five, has a generously sized trunk and a great sound system. Just don't think that because it is small and somewhat unassuming-looking that it is also an unassuming, boring ride.