REMEMBRANCE:
Akela Chala Tha Main: Rajesh Khanna (1942-2012)


Rajesh Khanna was a man of all seasons, someone who could manage to make you smile with as much ease as make you go for that handkerchief and keep it ready lest the tears came down the cheeks, Joginder Tuteja pays tribute to this multi-faceted superstar-turned-politician of Bollywood's yesteryears.

---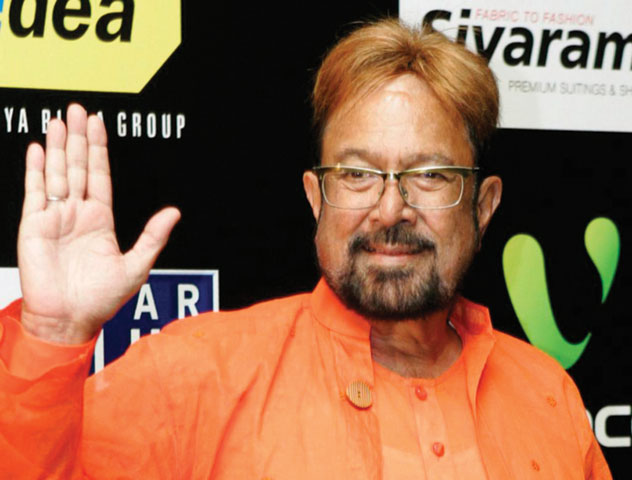 (Above): Rajesh Khanna in 2011.

---
Think of Rajesh Khanna and you end up remembering good music. Songs from the past start playing in your mind instantly. "Ye Shaam Mastani," "Yeh Jo Mohabbat Hai," "Zindagi Ke Safar Mein" are the ones that hit your mind first as romance and melancholy had often filled the hearts of those touched by Rajesh Khanna and his mannerisms. However once you shrug away the painful thoughts and remember him as a livewire that he was and you automatically start humming "Jai Jai Shiv Shankar," "Akela Chala Tha Main," "Shaayad Teri Shaadi Ka Khayaal" and "Duniya Mein Logon," amongst others.

That was Rajesh Khanna for me. A man of all seasons. Someone who could manage to put a smile with as much ease as make you go for that handkerchief and keep it ready lest the tears came down the cheeks.

To think of it though, for the current generation he was never a superstar that he was proclaimed to be. "How could a man with some standard mannerisms and a theatrical body language with a slant dialog delivery actually be the man for all seasons" was the common call. More so, since anyone born on the other side of 1975 has been enthused largely by a phenomenon called Amitabh Bachchan. It doesn't help too when Big B sees a film made on his name (Bol Bachchan) and also has an item song to boast of. On the other hand Rajesh Khanna is last seen a frail old man whose moans in Wafaa embarrassed all involved.

---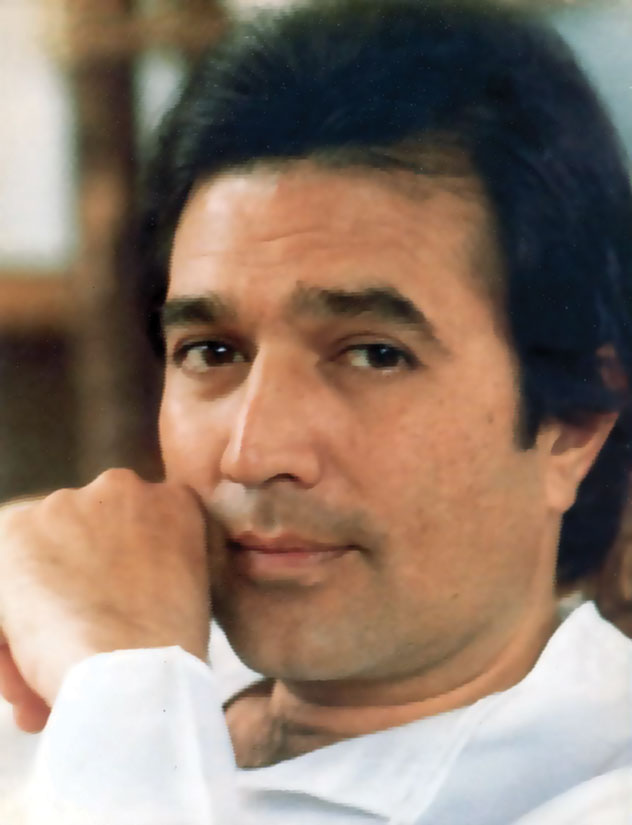 (Above): Rajesh Khanna in the late 70s.

---
But then, that is today and there was also a past. A past when Rajesh Khanna had such tales surrounding him that they were legendary no less. Dozens of films rolled on his name, any actress worth her salt willing to bend backwards to work for her, an industry that became his own, a fortune amassed that is worth hundreds of crores today, a marriage that led to heart breaks for thousands out there and a standing in the industry that was preceded only by Rajendra Kumar, though in a much conservative fashion.

That was the kind of high that Rajesh Khanna saw. And that was precisely the reason when the fall came, it was just impossible for the man to rise on his feet again. He wasn't fit enough to be a lover boy anymore. He wasn't even quintessential 'hero-like' anymore to extend a masala run on the lines of Maqsad, Dharam Kanta or Ashanti. Moreover, his heart was definitely not in when it came to senior citizens in films like Swarg and Aa Ab Laut Chalein. Yes, he did well, but for the man who could make a million girls wait outside his bungalow for hours, this was hardly an audience he wanted.

---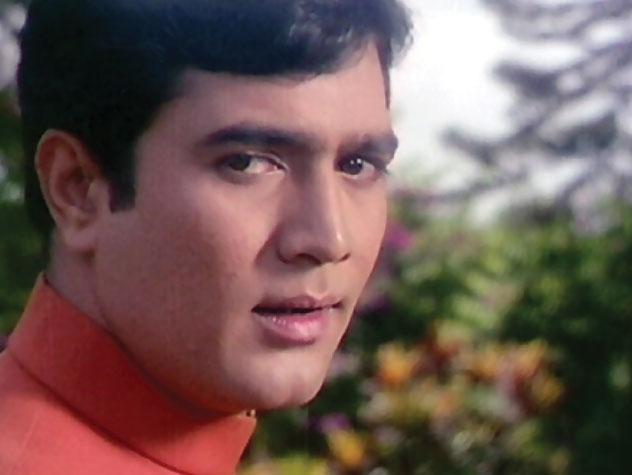 (Above): Rajesh Khanna in the late 60s.

---
Thankfully for him and all involved, one thing that he did even in this period of lows was to manage his finances well. In fact, really well. With investments worth crores in real estate and various businesses running under his name, he stayed on to be one of the wealthiest celebrities in the industry till his last day. This was in good contrast to many of his peers and contemporaries who had lost everything that they earned. However, Rajesh Khanna was made of tougher bones and a solid heart, despite his failing healthy condition.

Changing gears, from acting to politics, he was elected as a Member of Parliament from 1992 to 1996. He was also a political activist for the Congress party and campaigned for them during the 2012 Punjab elections.

In his parting message, he thanked his audience — though only a handful — that despite all the oddities, they stayed on with him and helped him breathe his last peacefully.

Perhaps in heaven he could well be singing, "Akela chala tha main." (I started off alone).