COMMUNITY
Finding Hope in Dark Times: Eid Celebrations

The flood crisis in their home country dampened the usual joy and enthusiasm of Eid for Pakistani Americans in Northern California, but the women and children from the community did try to brighten things up as best they could, writes Ras H. Siddiqui.
---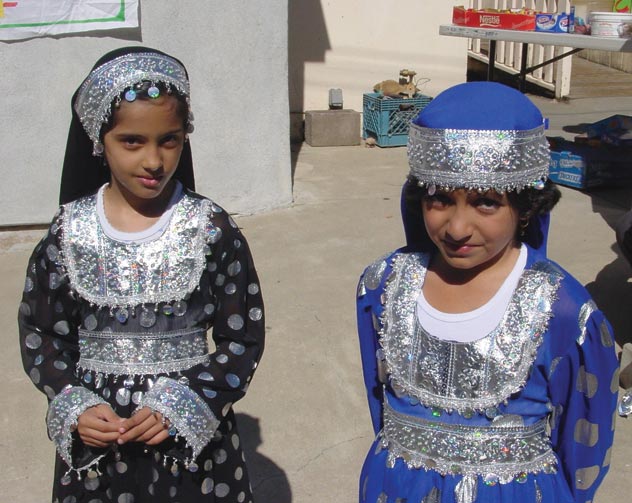 (Above): Two kids in their best Eid clothes at the Eid celebrations in Sacramento, Calif. [Photo: RAS H SIDDIQUI]

---
Eid-ul-Fitr, marking the end of the Islamic holy month of Ramadan, was observed by thousands of Muslim-Americans in northern California Sept. 10, with no reports of the occasion being observed Sept. 11. For local South Asian Muslims, especially Pakistani-Americans, the usual joy and enthusiasm of Eid was quite dampened due to the flood crisis in their home country. But the women and children from the community did try to brighten things up as best they could.

This scribe first attended the chand raat (Night of the moon before Eid) festivities at the local La Sierra Community Center area arranged by Mehran Restaurant Sept. 9 at Newark, Calif. The venue was all wonderfully set and the booths were bright and colorful awaiting the crowds which just didn't appear in any significant numbers. One reason could be that the fundraising events for flood victims in Pakistan during Ramzan had taken a toll.

On the following morning we joined the Eid prayers at the downtown Sacramento "V" Street Mosque where Imam Qasmi lead the congregation. This venue traces its humble beginnings at the time of partition in 1947 is now almost old enough to be a local historical landmark.

Eid prayers at this mosque are a true reflection of a traditional sub-continental Eidgah, where almost all of the ethnic groups from the region get together to pray. This year a number of African-American, Hispanic and Asian Muslims also joined in to give the event an additional Sacramento flavor. Representative from the local Sikh community also joined in the festivities after prayers as pizza and jalebis drew an enthusiastic response.

Imam Qasmi, who hails from India, stressed additional prayers this time for the victims of the flood calamity that has hit Pakistan recently. Words of thanks were also in order to all members of the community in northern California for their support and generosity towards Pakistanis in need during the month of Ramadan.

In conclusion once again some words of praise for the women and children who brightened up Eid day in Sacramento with their colorful attire and smiling faces. Let us pray that millions of children back in Pakistan will be able to celebrate this usually very joyous occasion with a roof over their heads as early as next year. For now many of them face the elements in the open sky and just hope for the best.

---

Ras Hafiz Siddiqui is a South Asian American writer who lives in Sacramento, Calif.
---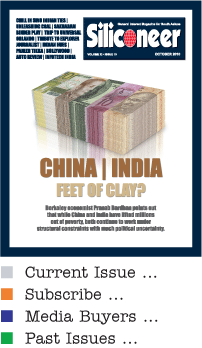 Click here to read the Current Issue in PDF Format
COVER STORY
Feet of Clay?
China and India
China and India have made impressive strides, but anticipation of future greatness is based largely on myths created by the media and part of academia, writes Pranab Bardhan.
SUBCONTINENT
Wounds of Ayodhya:
The Challenge
Following the Allahabad Court verdict, the Ayodhya dispute must not again force the real issues — poverty, unemployment, corruption — to take a back seat, writes Sandeep Pandey.
THEATER
Truth Unvarnished:
Sakharam Binder
Vijay Tendulkar's 'Sakharam Binder is controversial because it mercilessly skewers Indian moral hypocrisy, writes Ravi Bhatnagar.


ASK THE EXPERTS - Advertorials

New Health Care Law: What's in it for Small Business?
New Health Care Law: What's in it for Seniors?
New Health Care Law: How Does It Help People Without Insurance, Jobs, Papers?
New Health Care Law: How It Impacts Children


OTHER STORIES

EDITORIAL: Feet of Clay
NEWS DIARY: September
COMMUNITY: New Visa Rules
SUBCONTINENT: Coal Block Auction
TRIBUTE: Explorer Journalist: Franz Schurmann (1926-2010)
COMMUNITY: Working Together: National Coordinating Council
SUBCONTINENT: Indo-Chinese Rivalry
LEISURE: Lufthansa: Flavors of India
COMMUNITY: Eid Celebrations
TRAVEL: Universal Resort, Orlando
AUTO REVIEW: 2010 Nissan Altima
ART EXHIBIT: Indian Hues
RECIPE: Paneer Tikka
BOLLYWOOD: Review: Anjaana Anjaani
BOLLYWOOD: Guftugu
TAMIL FILM REVIEW: Drohi
COMMUNITY: News Briefs
INFOTECH INDIA: Tech Briefs
HOROSCOPE: October
---
ENTERTAINMENT

IIFA Awards 2010: SRI LANKA: JUNE 2010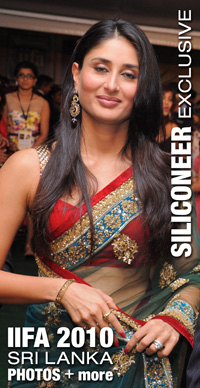 ---
ENTERTAINMENT

IIFA Awards 2008
A Siliconeer Exclusive Photo Essay

---
ENTERTAINMENT

81st Annual Academy Awards
A Siliconeer Exclusive Photo Essay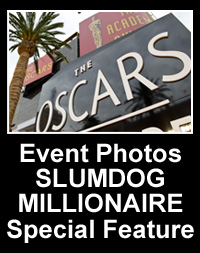 ---
ENTERTAINMENT

IIFA Awards 2008
A Siliconeer Exclusive Photo Essay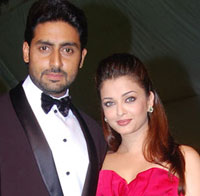 ---